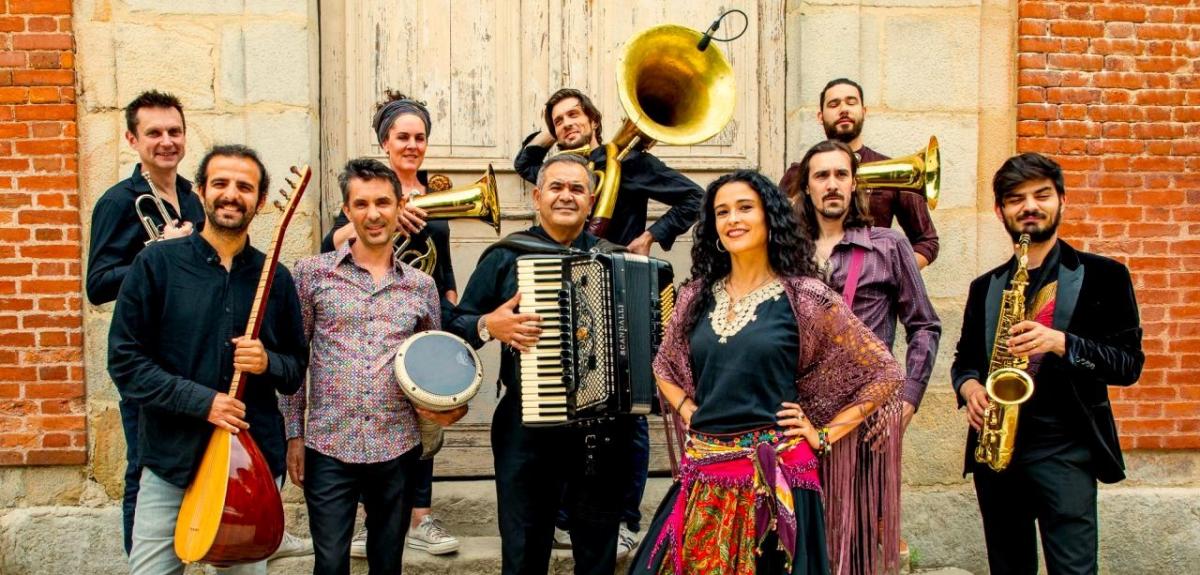 Available in 2024/25 on stage or with fanfare >> Tour for the release of the album "Yuh Yuh" (in collaboration with Tchekchouka)
Biography
On stage or in the street, the "HAÏDOUTI" develops the art of cultural encounters: let's imagine the mixed energies of a Turk, a Gipsy from Serbia, a Geek from "la rue de la Roquette", a bulgarian, followed by french musicians brought up with balkanic sounds since their childhood !

From now on, the brass band breaks into Serbia, Macedonia, Bulgaria, Turkey.. pushes farther to the East (Dogu), exploring the repertoires of Azera, Kurdish, Syrian-Lebanese and Armenian musics.

They revisits the huge musical legacy from the Ottoman empire in Europe, in a jubilant quest for the common spirit of these mussics from the Mediteranean The Haïdouti Orkestar gives us a new perspective of the Balkans.
Videos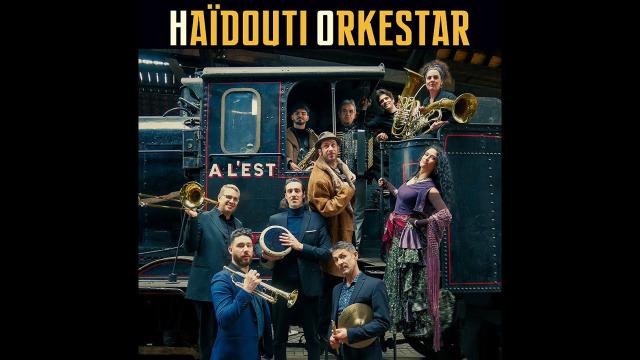 Haïdouti Orkestar A l'Est (Feat. Toma Feterman)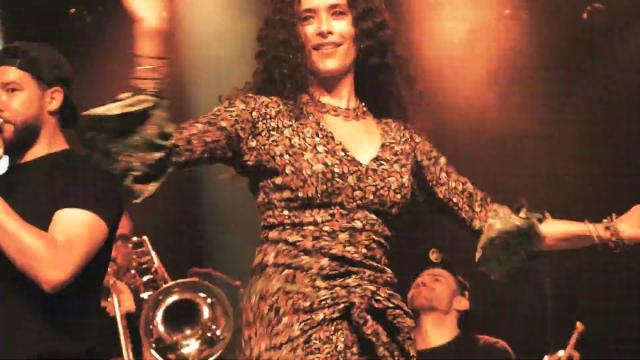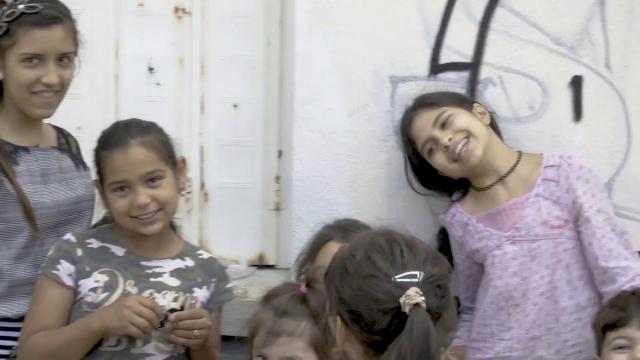 Haïdouti Orkestar, Ibrahim Maalouf & Aven Savore Un autre regard sur les Rroms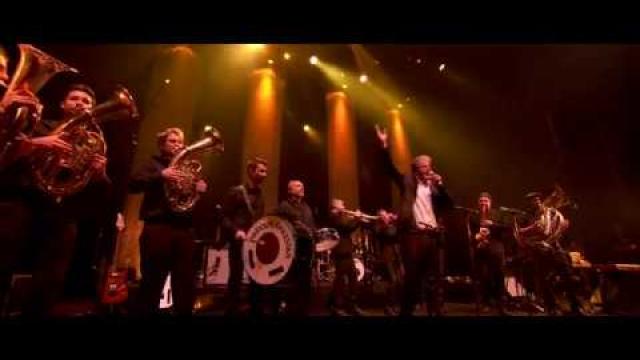 Haïdouti Orkestar & Ibrahim Maalouf Duchmanya (Live à l'Olympia)
Concerts
Othe Armance - St Florentin (89)
Tribu Festival - Dijon (21)
Moods - Zurich (Switzerland)
Les 20 ans du Bout Du Monde - Vevey (Switzerland)
Festival Ville des Musiques du Monde, Pole Musical d'Orgemont - Epinay Sur Seine (93)
Festival Balkanica, Brique rouge - Toulouse (31)
L'Astrolabe - Figeac (46)
Festival international de musique de Besançon (25)
Festival international de musique de Besançon (25)
Festival le bel été de Bourges (18)
Festival Voyage au cœur de l'été - Amiens (80)
Jazz à l'Hospitalet - Narbonne (11) (avec Ibrahim Maalouf)
Festival Itinérance - Poitiers (86)
Festival Content pour Rien - Mantes la Jolie (78)
La Petite Istanbul - Paris (75)
L'Arsenal - Cité Musicale - Metz (57)
Cemal Reşit Rey - Istanbul (Turkey)
Orlen Jazz Festival - Katowice (Poland)
Château de Champlâtreux (95)
Festival Musaïka à La Filature - Mulhouse (68)
Festival de Cannes (06) avec Ibrahim Maalouf
Release Party au Festival Printemps Tzigane au Point Fort d' Aubervilliers (93)
Café Charbon - Nevers (58)
Espace Sarah Bernhardt - Goussainville (95)
Théâtre Paul Eluard - Stains (93)
L'Atelier à Spectacles - Vernouillet (28)
MAC Robert Lieb - Bischwiller (67)
Le Scarabée - La Verrière (78)
Fête des Vendanges - Bagneux (92)
Festival Swing aux Pâtures - Chécy (45)
Festival Pellicu-Live - Thuir (66) avec Ibrahim Maalouf
Festival Berlioz - La Côte St André (38)
Festival Berlioz - La Côte St André (38)
Festival Berlioz - La Côte St André (38)
Festival Berlioz - La Côte St André (38)
Festival Berlioz - La Côte St André (38)
Musicalarue - Luxey (40) avec Ibrahim Maalouf
Festival Ecaussysteme - Gignac (46) avec Ibrahim Maalouf
Château de Freycinet - Saulce-sur-Rhône (26) avec Ibrahim Maalouf
Esplanade du Radazik - Les Ulis (91)
Voyage au coeur de l'été - Amiens (80)
Sommerkonzerte Schwaneninsel - Waiblingen (Germany)
Masterclass au Suds à Arles (13)
Les Nuits Bresannes - Louhans (71)
Festival ça va Divonne - Divonne Les Bains (01) avec Ibrahim Maalouf
Les Bords d'été - Athis-Mons (91)
Festival Caravanserail, Théâtre Sylvain - Marseille (13)
Festival des Musiques Sacrées de Fez (Morocco)
Festival Disjoncté - Aubazines (19)
Festival Jazz sous les Pommiers - Coutances (50) avec Ibrahim Maalouf
L'Orfèvrerie - Saint-Denis (93)
Festival Ville des Musiques du Monde, CC Houdremont - La Courneuve (93)
Moods - Zurich (Switzerland)
Palp Festival - Conthey (Switzerland)