ATEA Production
Management & booking

For 20 years now, the ATEA Production team has unearthed innovative and eclectic musical projects. All have in common a purpose, an authenticity and a desire to enrich the audience with their musical and artistic universes.

We develop with the complicity of our artists and partners a strategy of support, visibility around their news for the tours set-up. We also bring artists together with local audiences in the form of cultural actions.

ATEA Production is present at trade fairs (WOMEX, MaMA à Paris, BIS de Nantes, Transmusicales de Rennes, Babel Med XP à Marseille, Printemps de Bourges…). These connections with all the events directors, places of residence, labels, distributors, media allow us to discover these new creations and to forge partnerships.

We believe in the dynamism of the collective and like to cooperate with the cultural professions, which is why we are members of various networks.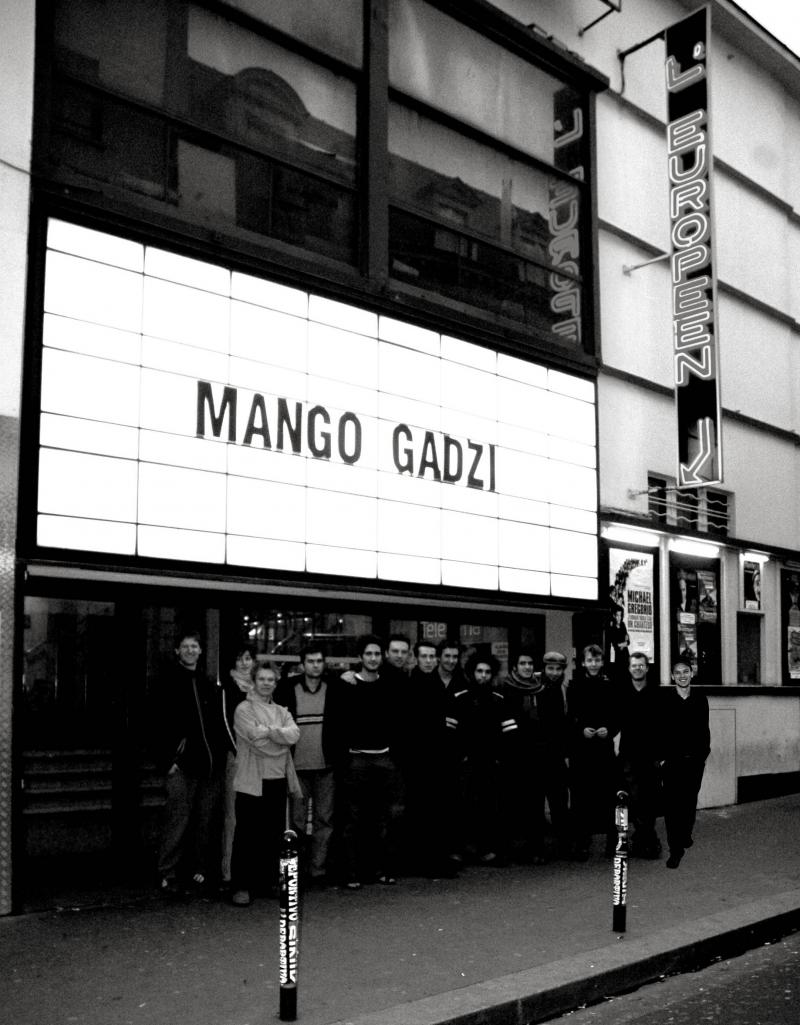 Other artists we supported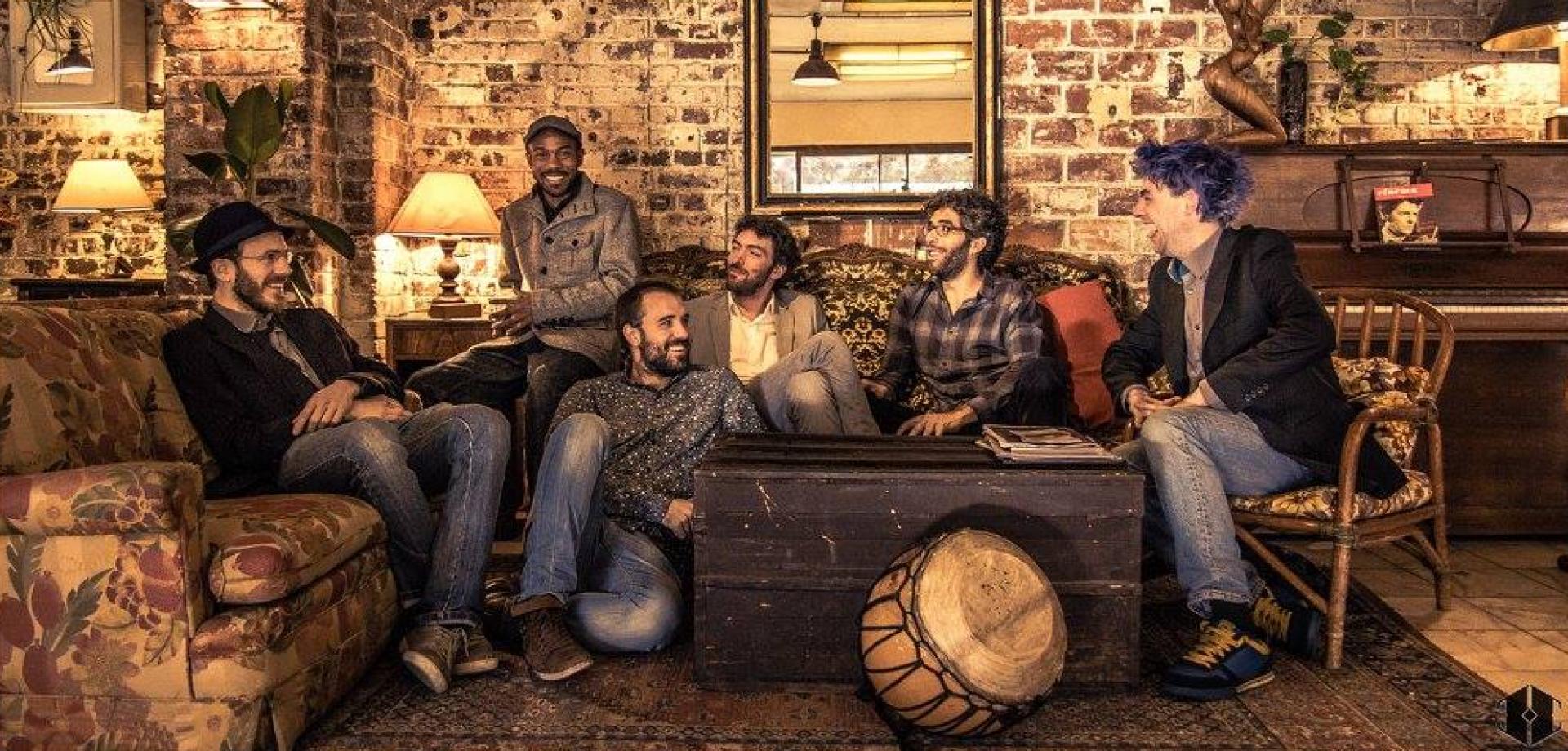 Arat Kilo

| © Hashka/ÿz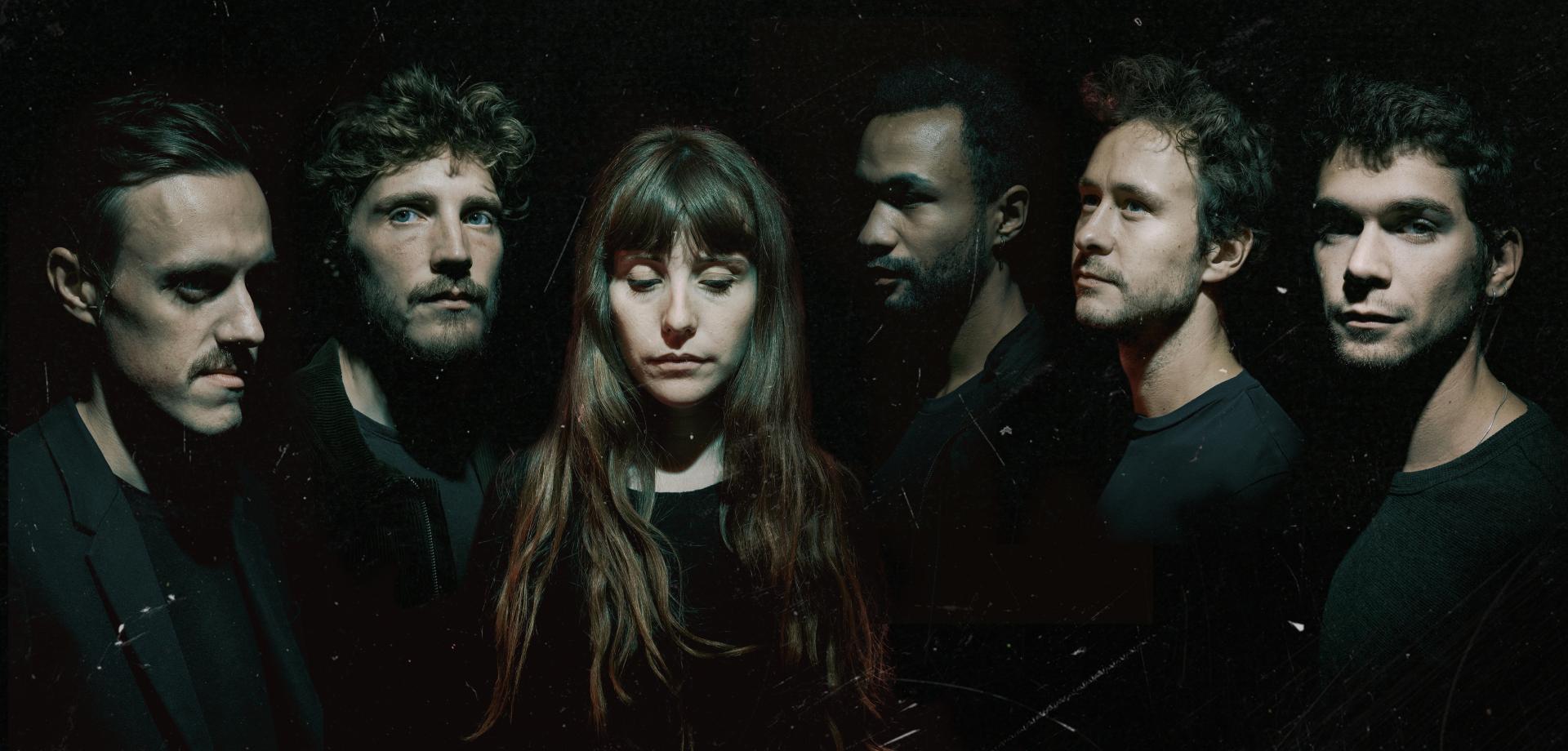 Boogie Belgique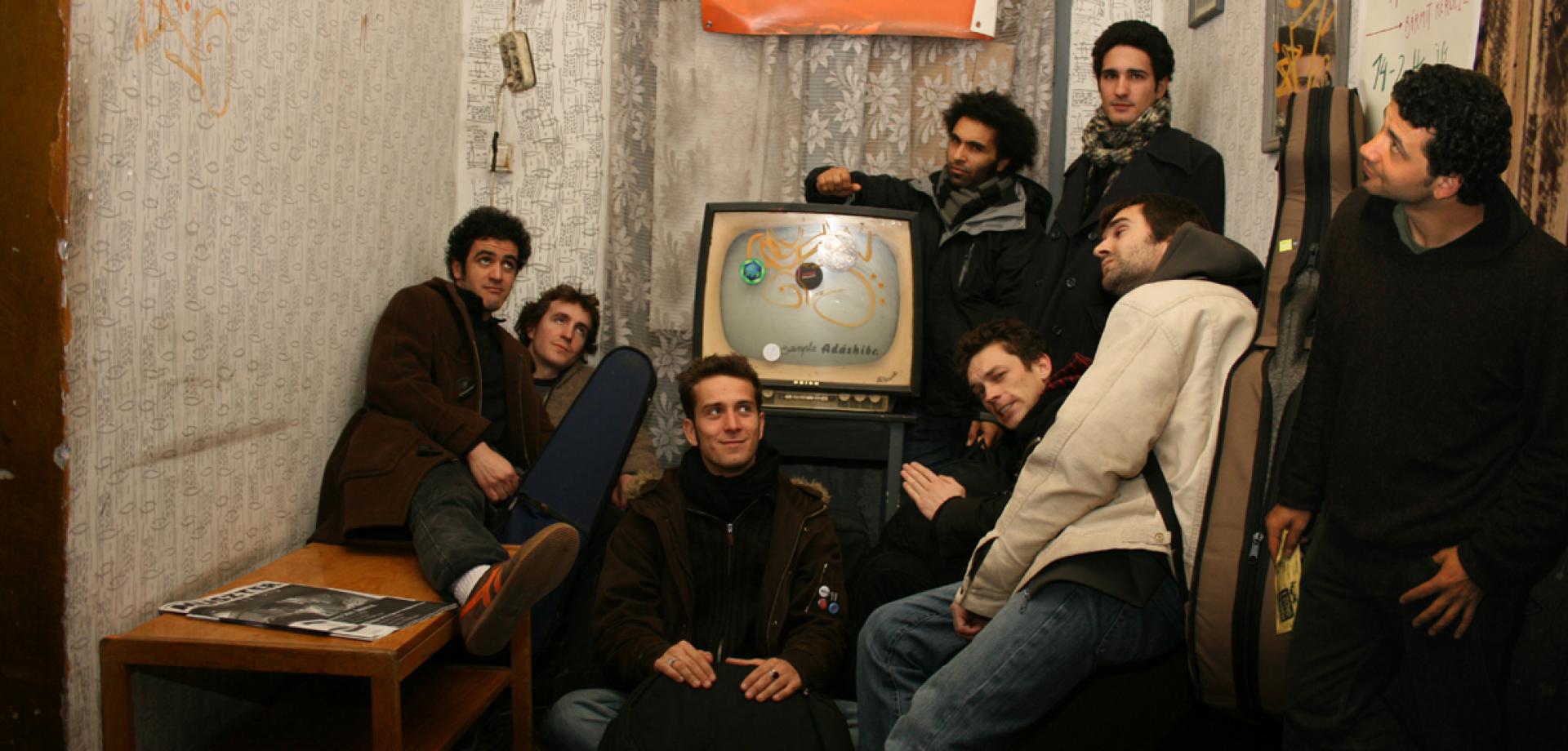 Mango Gadzi

| © ATEA Production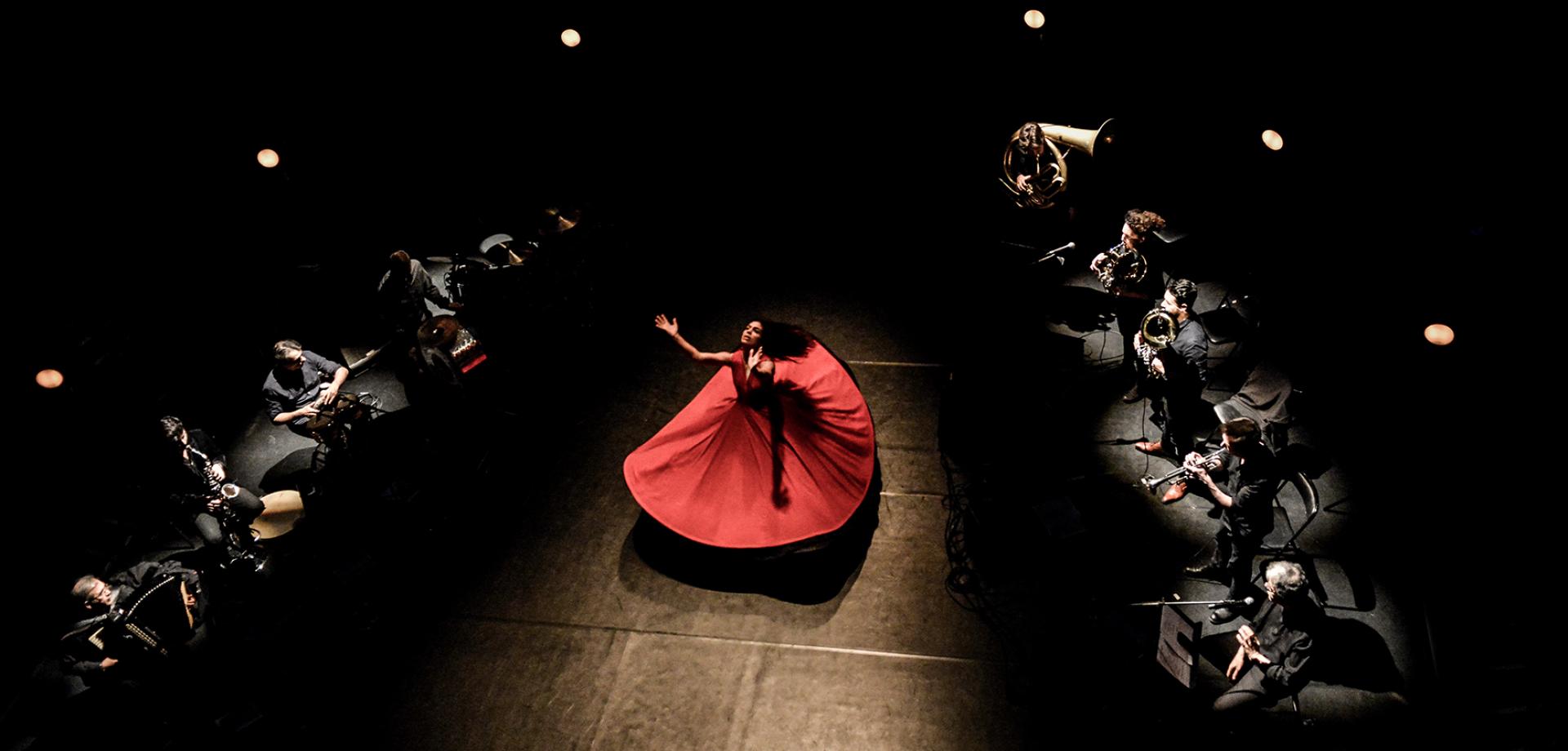 Transdervish

| © Didier Péron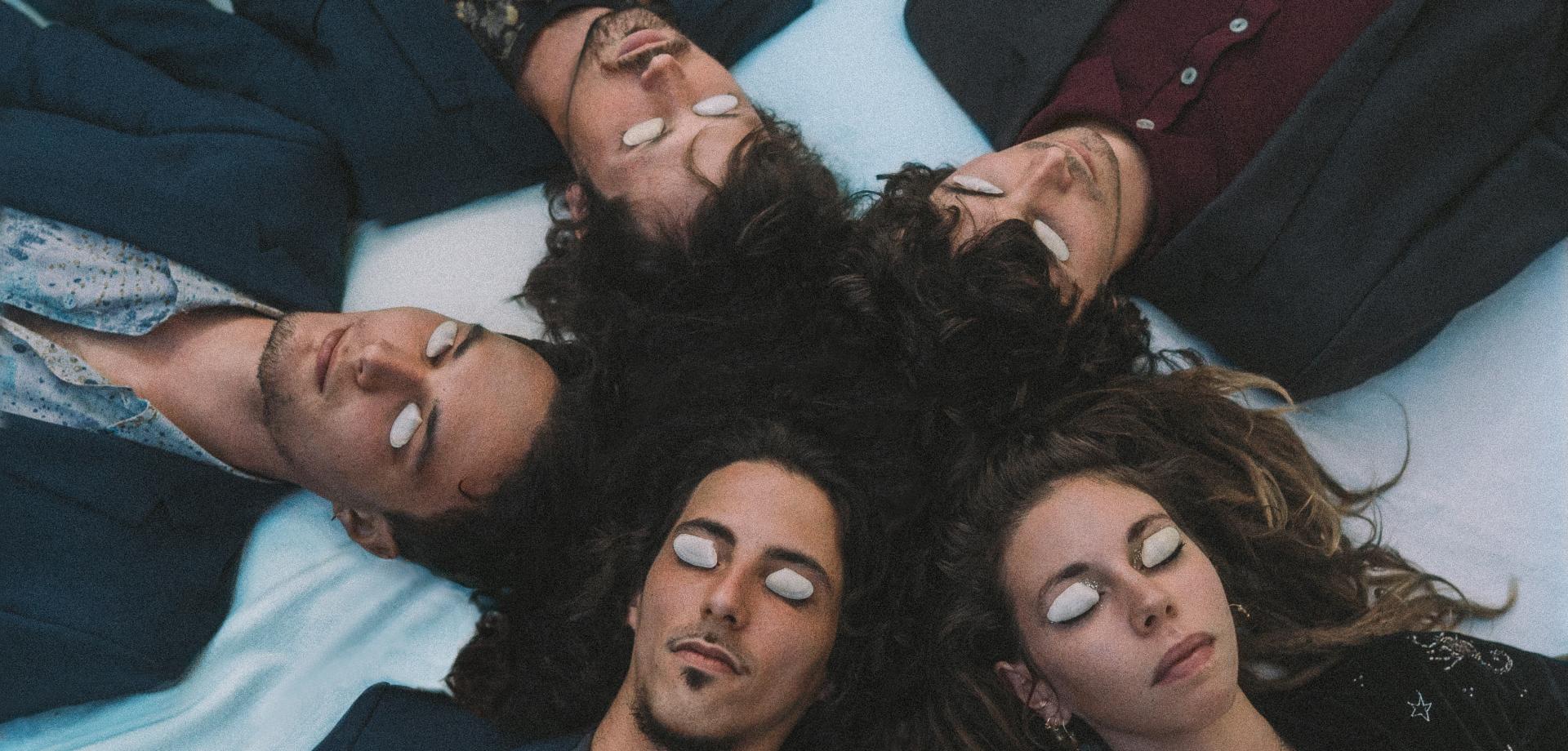 CEYLON

| © Hellena Burchard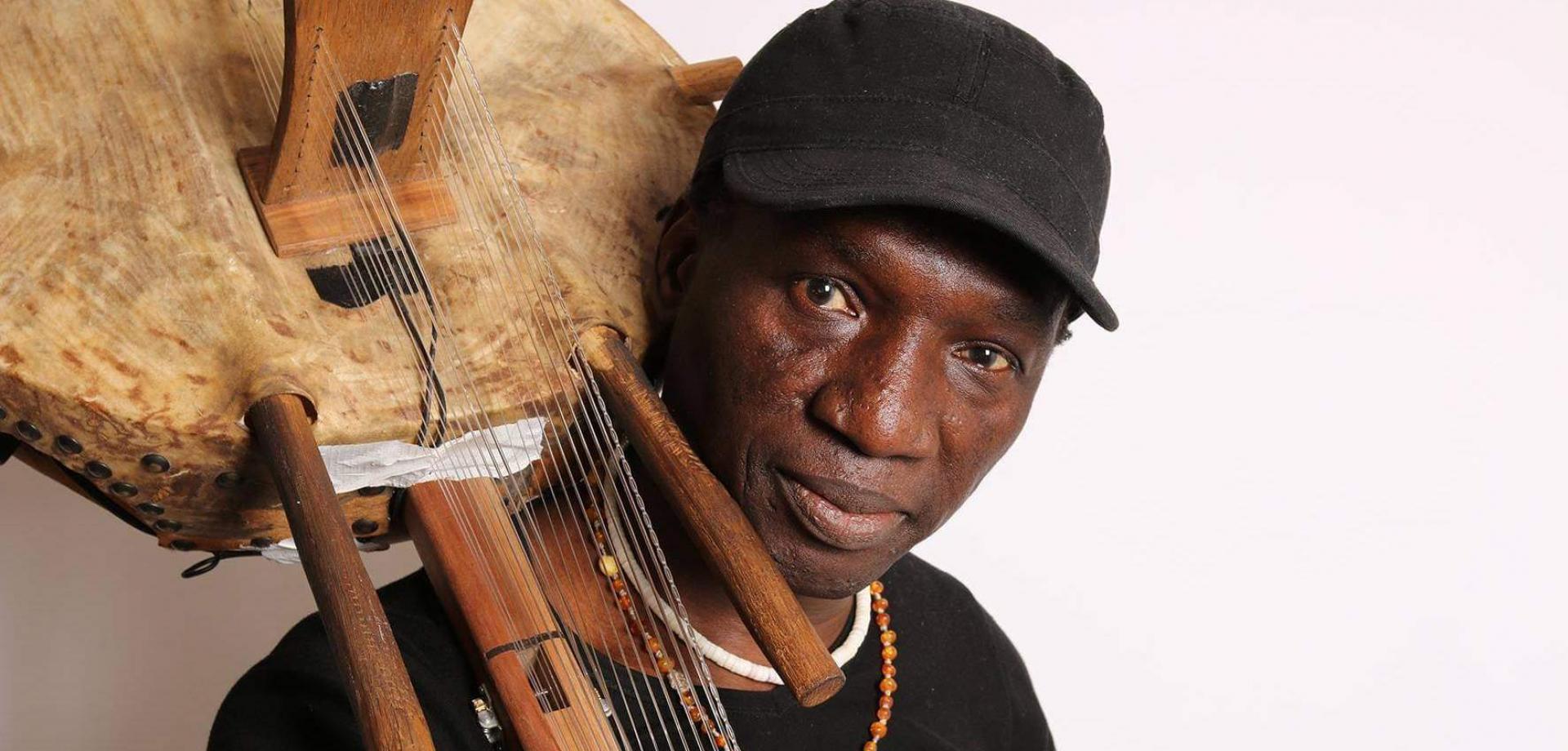 Djeli Moussa Condé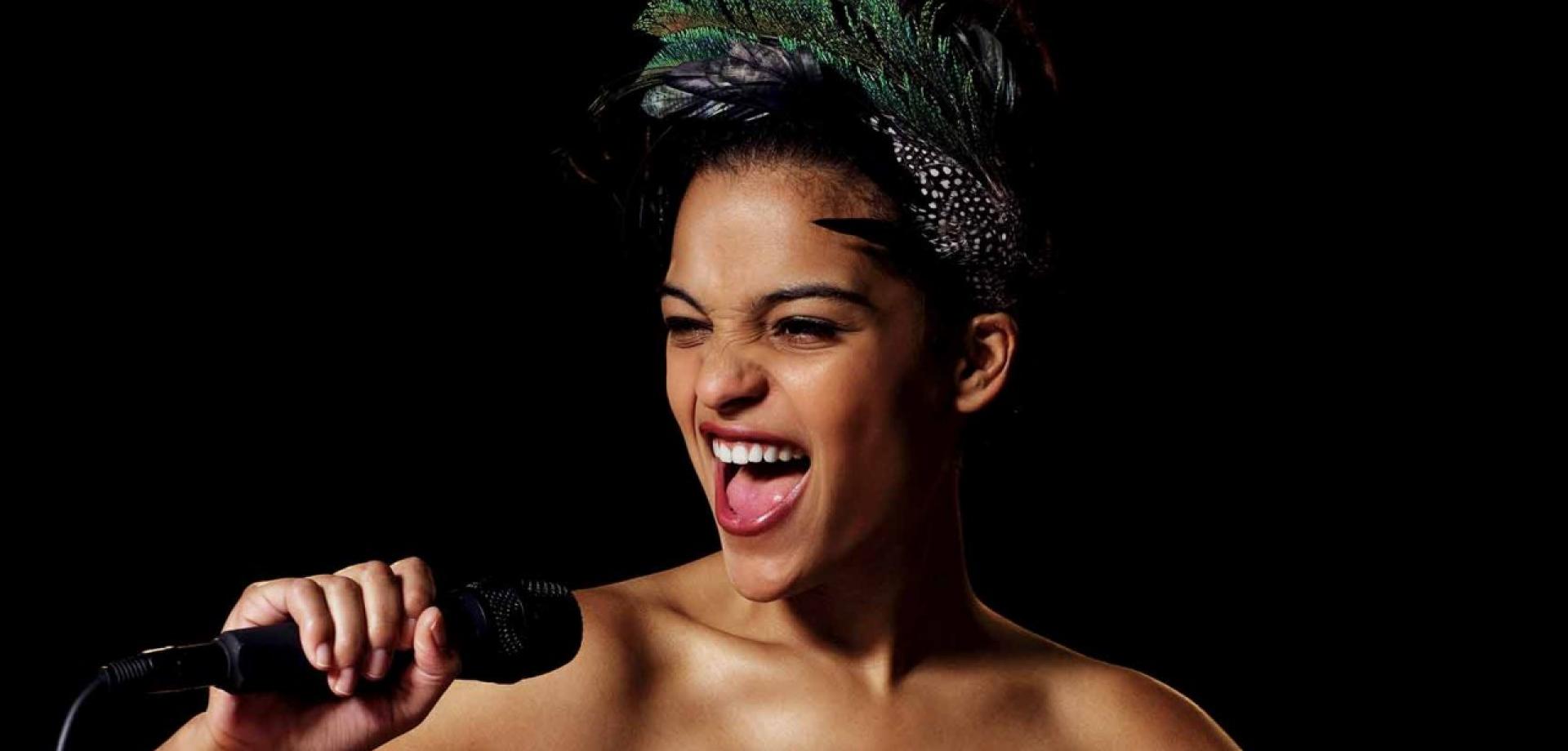 Agathe Iracema

| © Véronique Vial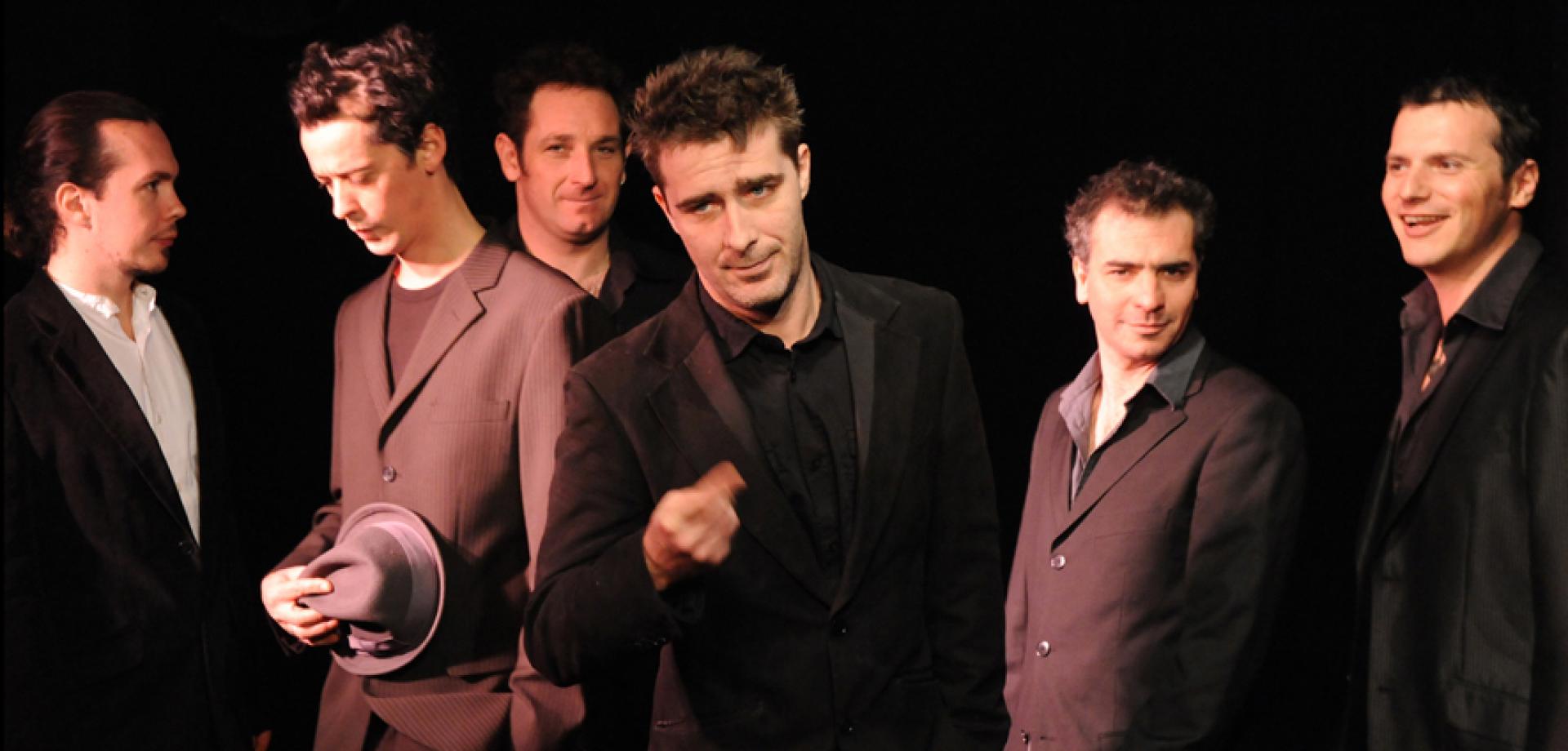 Poum Tchack

| © Jean Louis Alessandra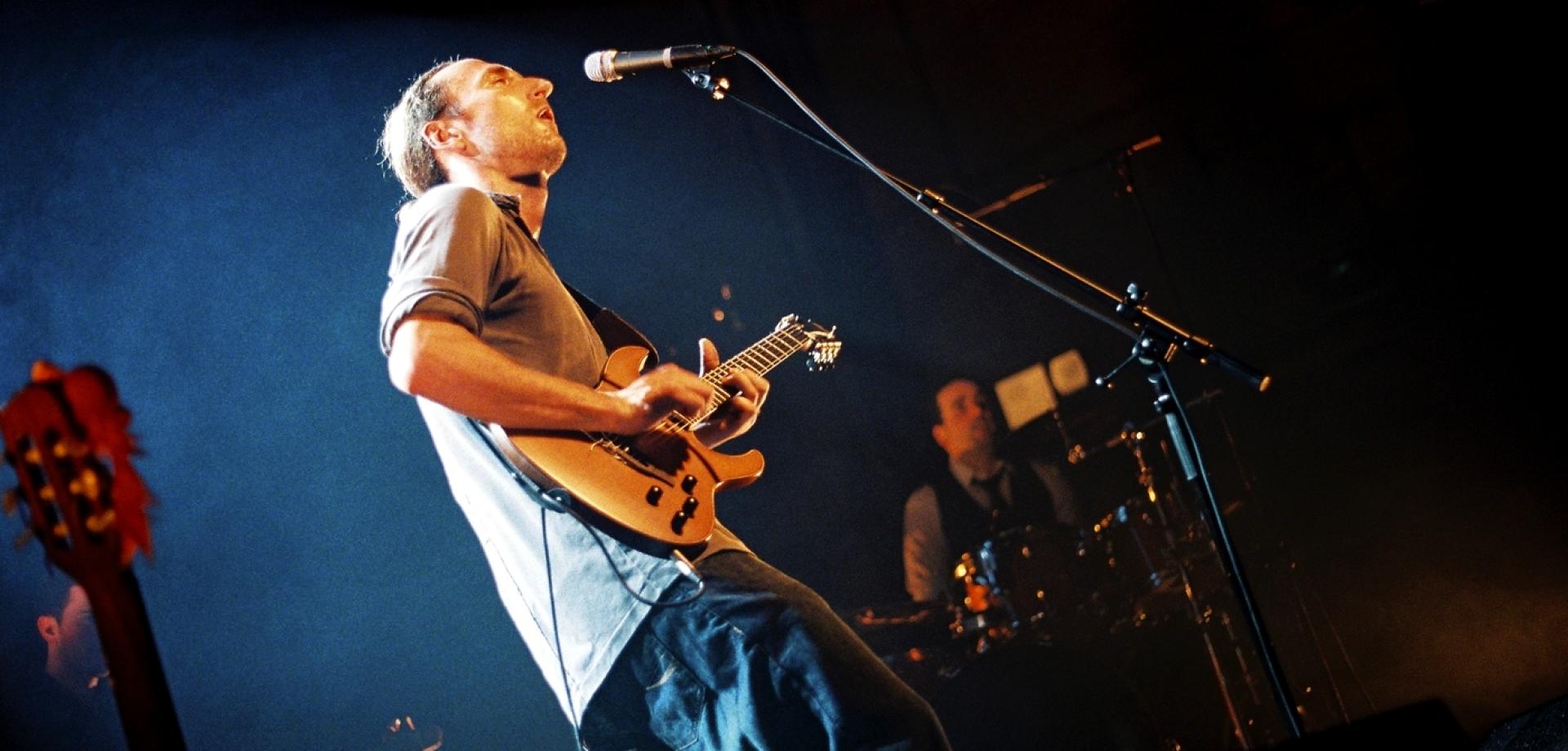 Pep's

| © Michel Bourdais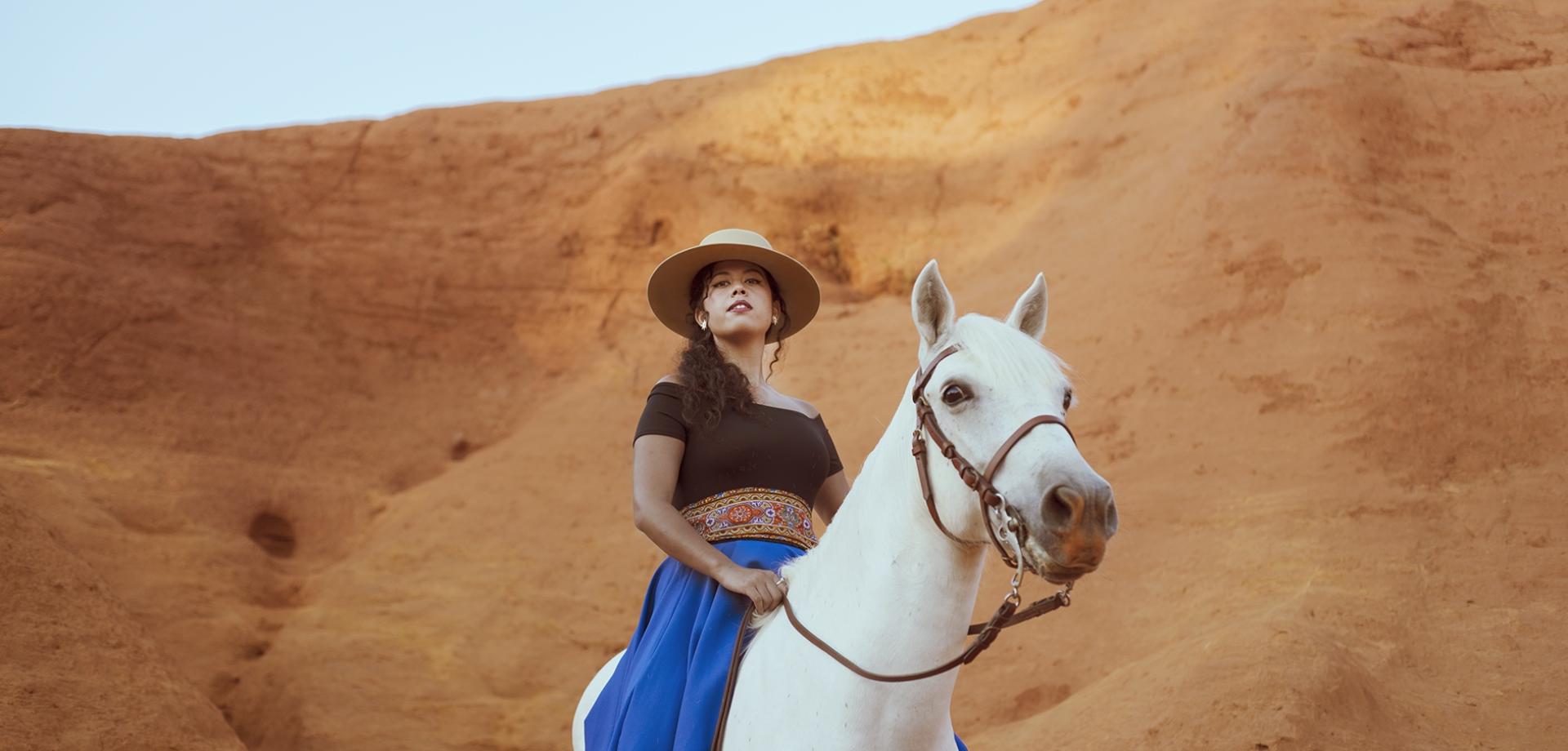 Mandy Lerouge

| © Anne-Laure Etienne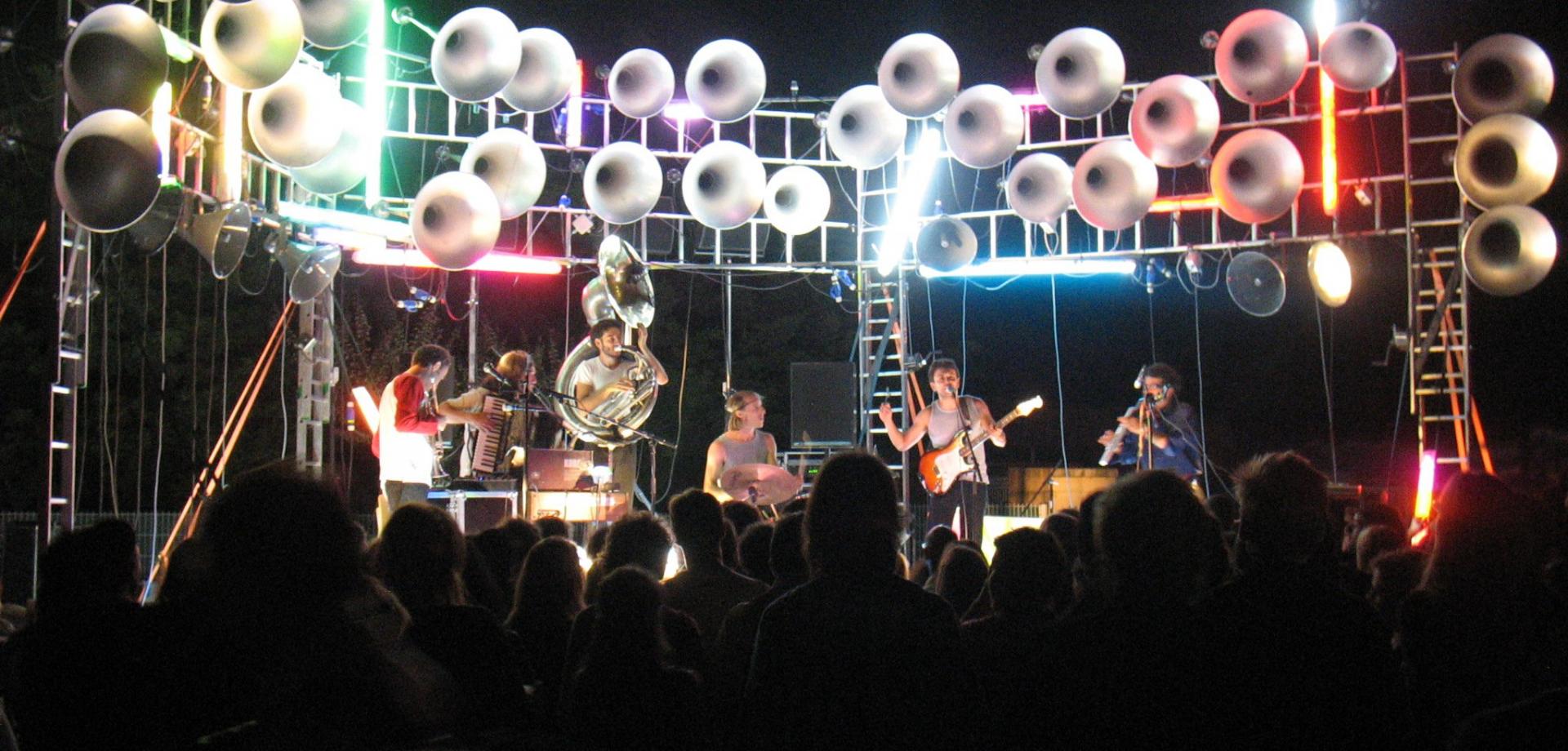 Mazalda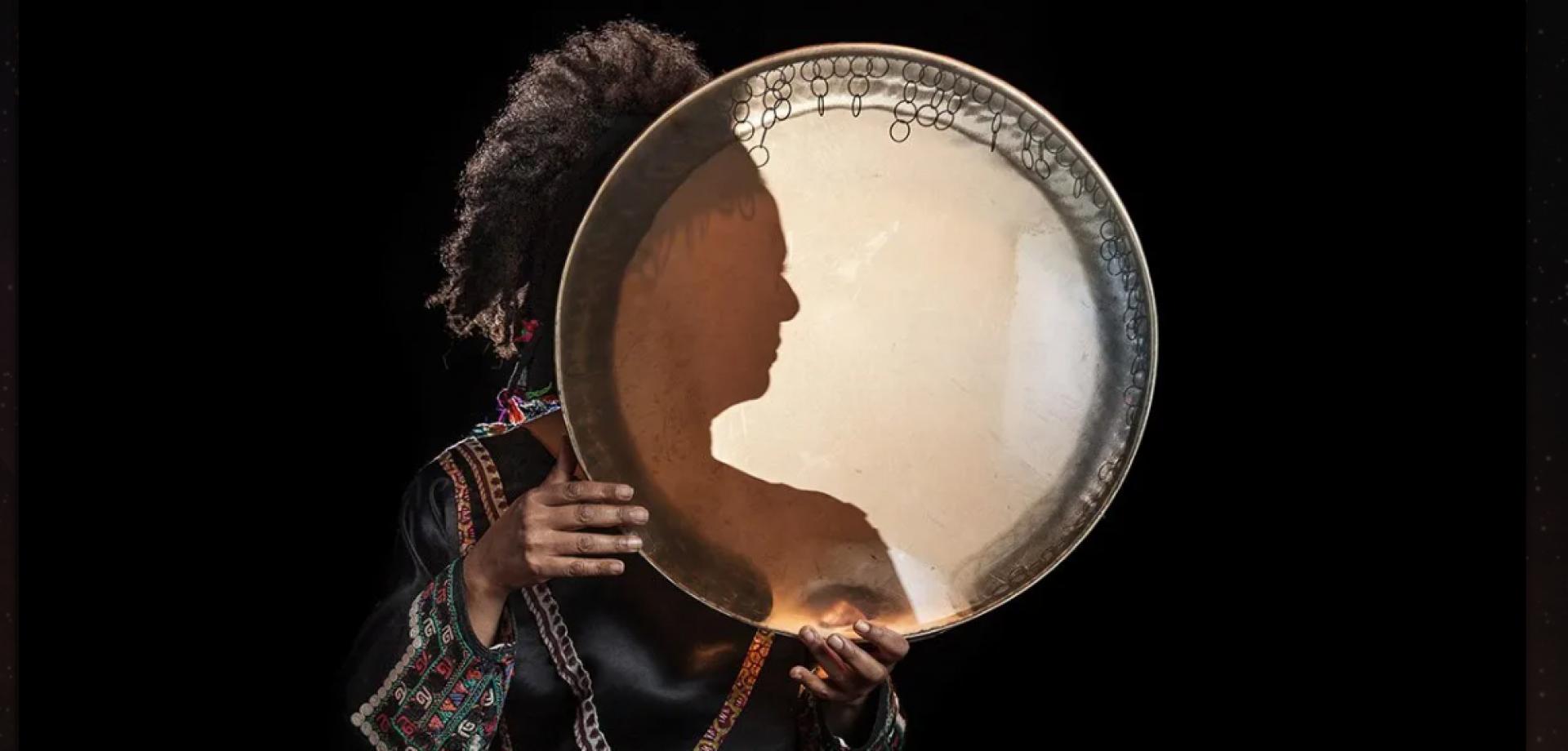 Nawal

| © Emmanual Delaloy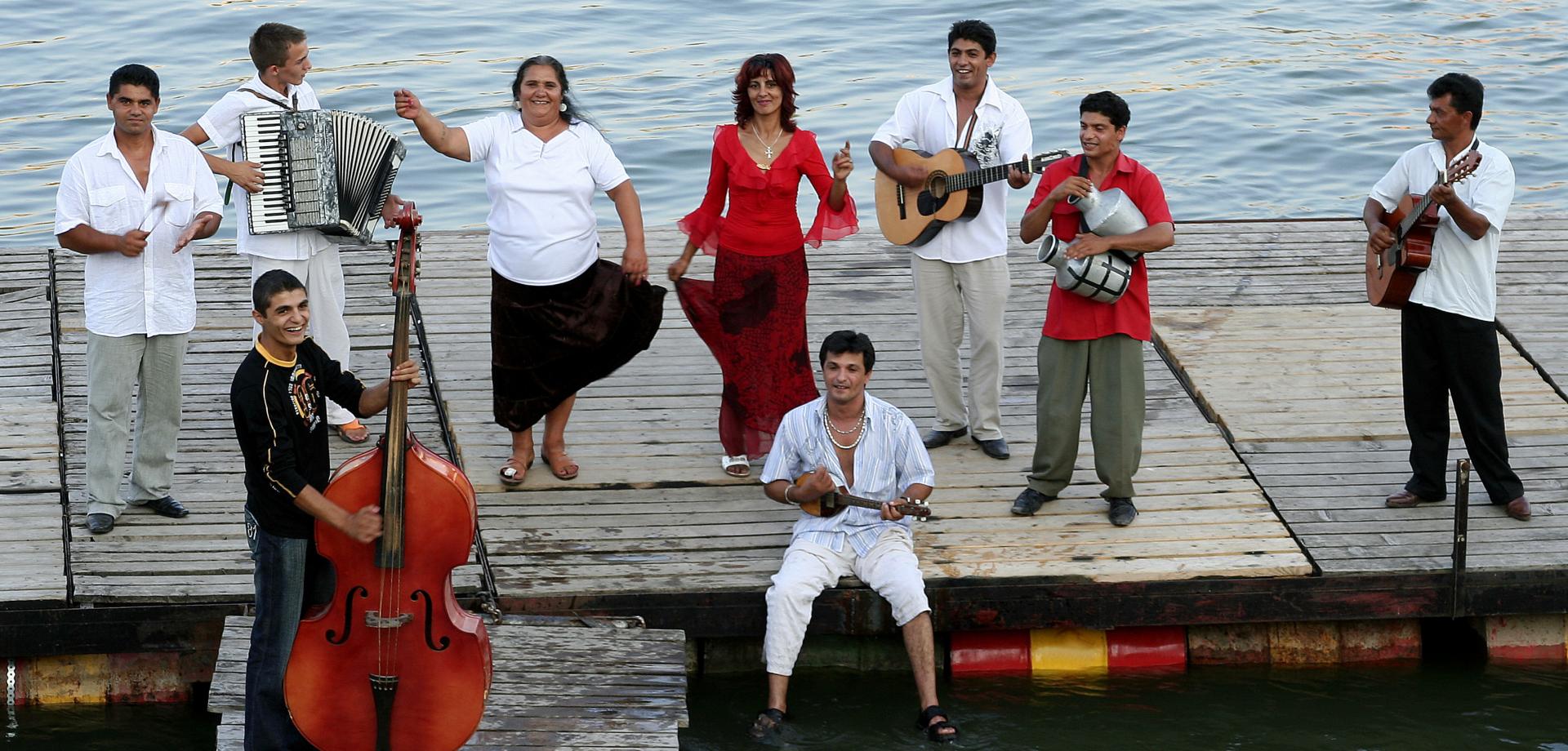 Parno Graszt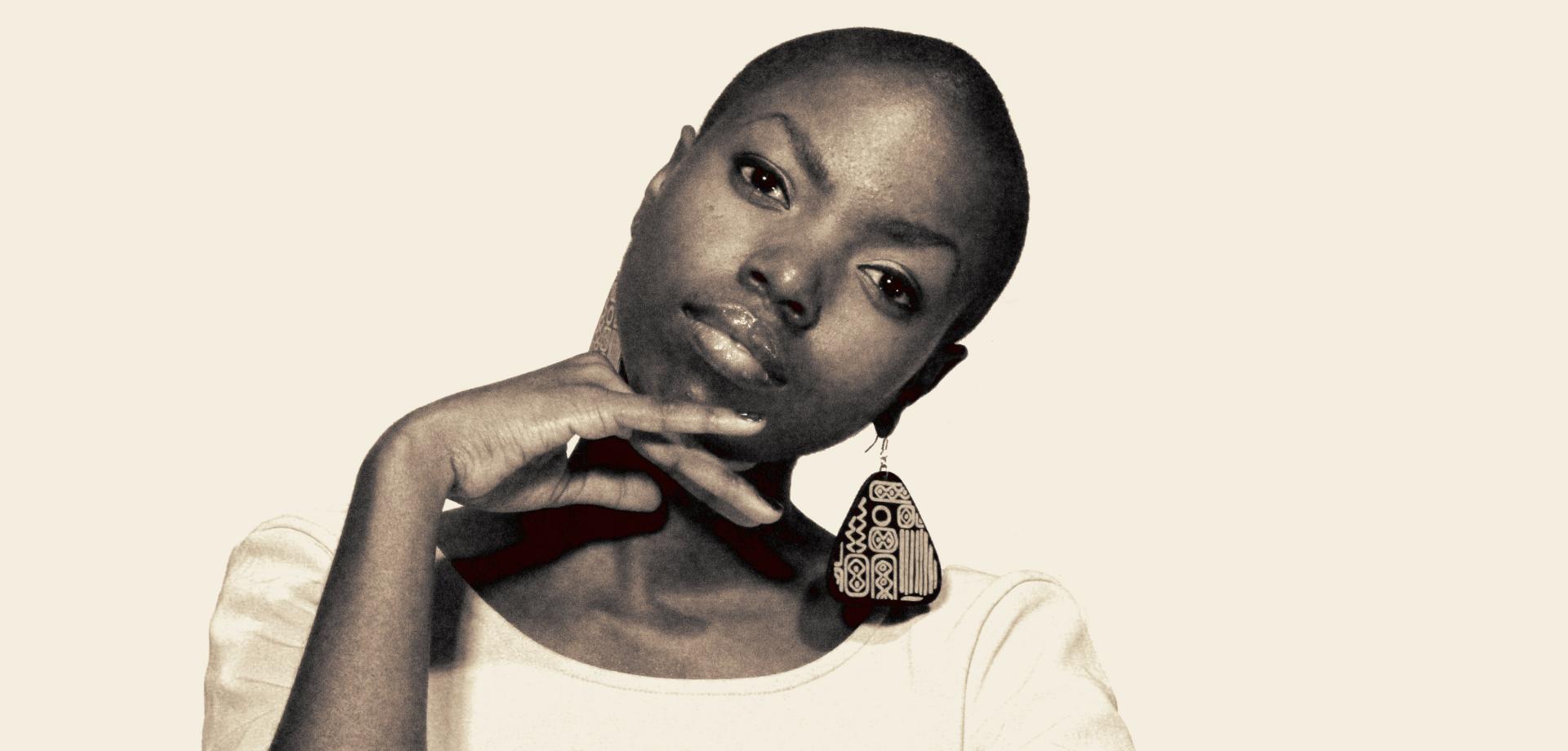 Tina Mweni

| © Hakim Hachini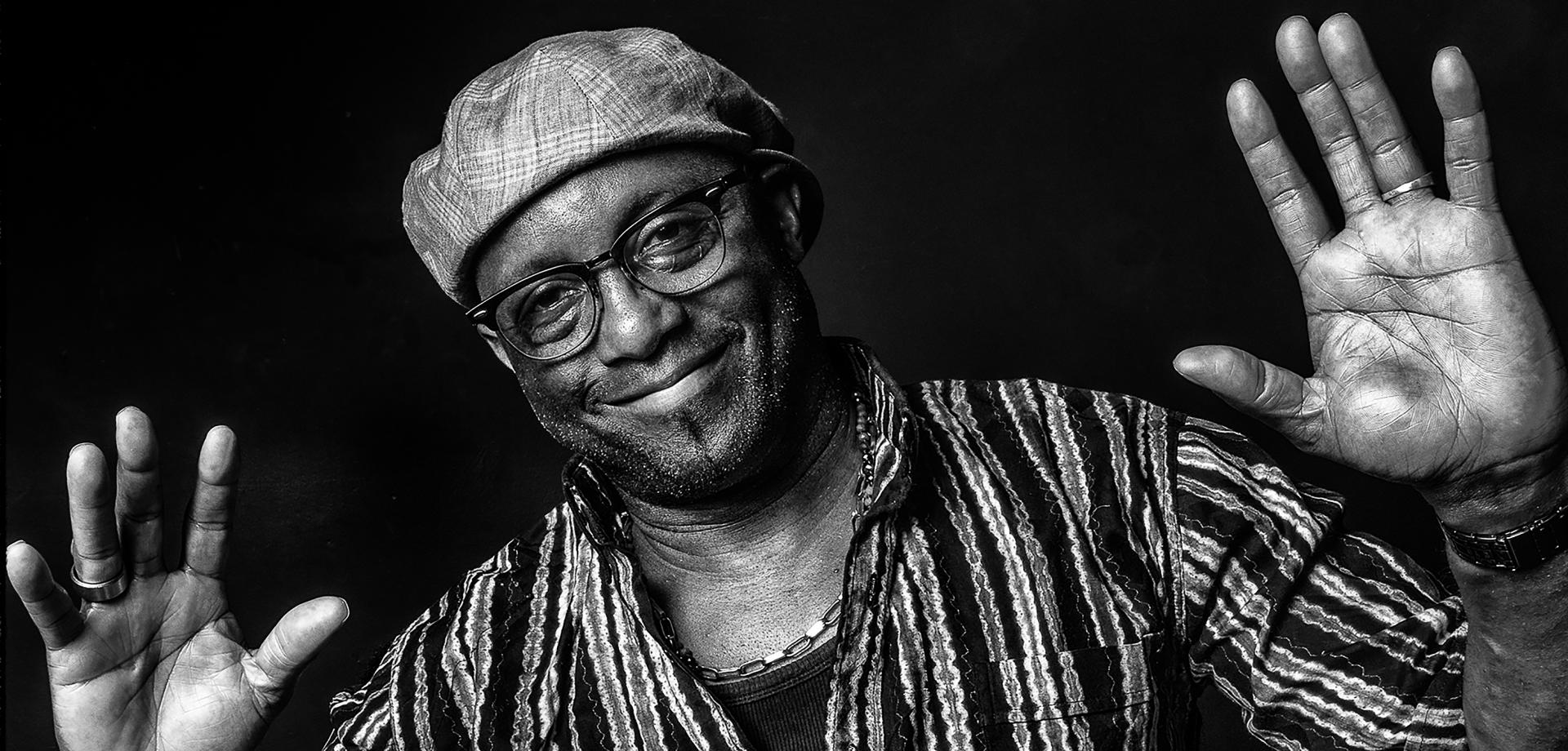 Edmony Krater

| © Thierry Château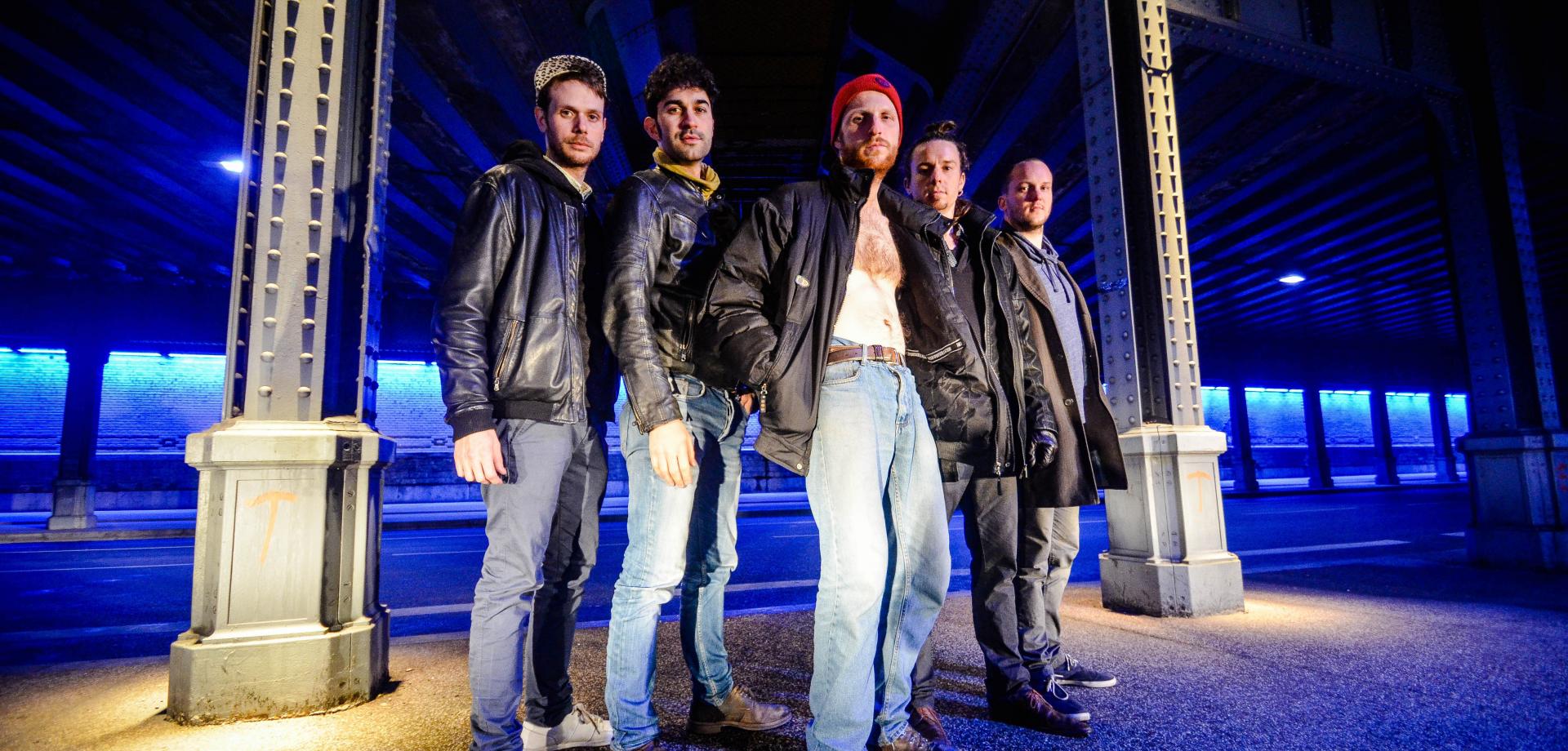 Le Bonk

| © Raving Deer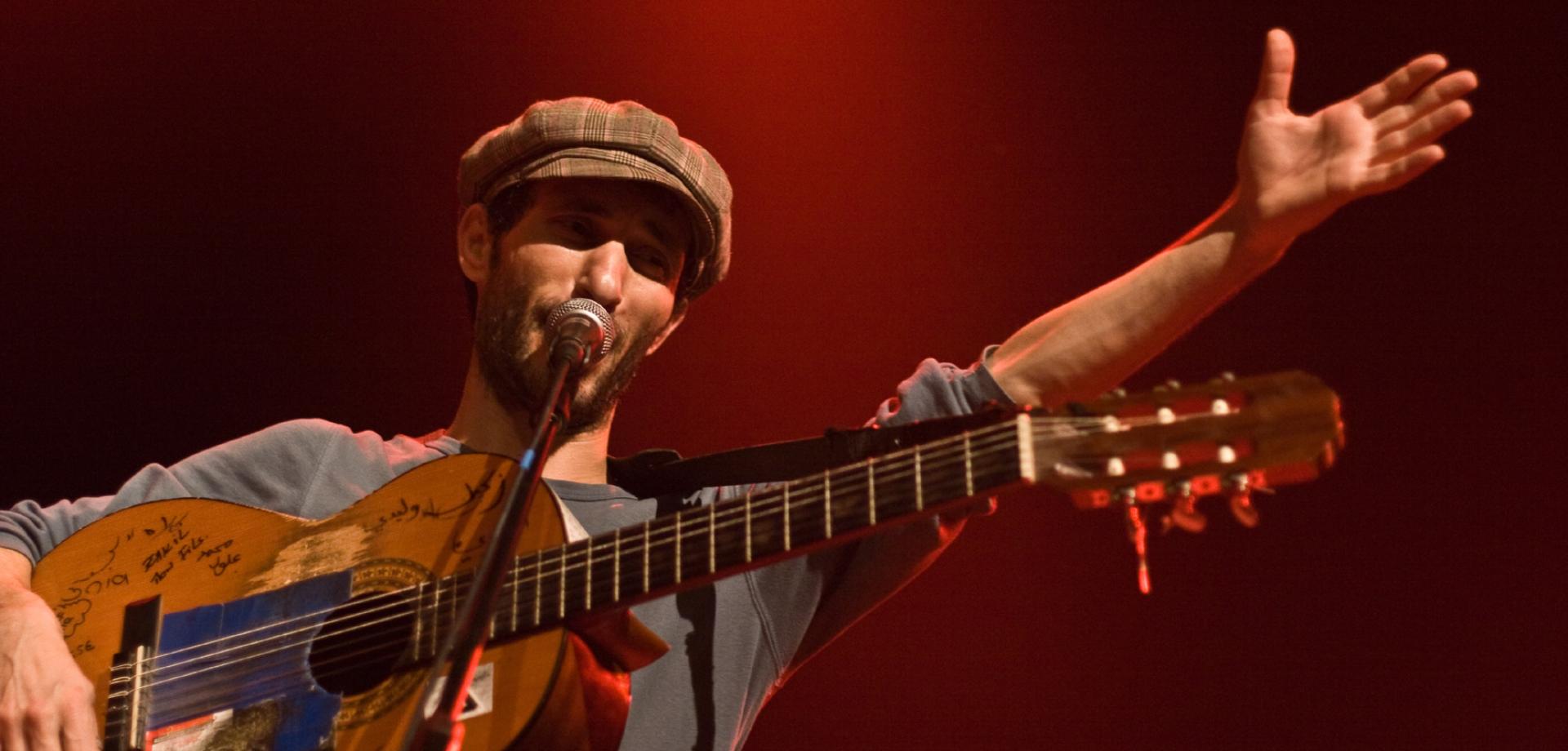 El Gafla

| © Alban Gabet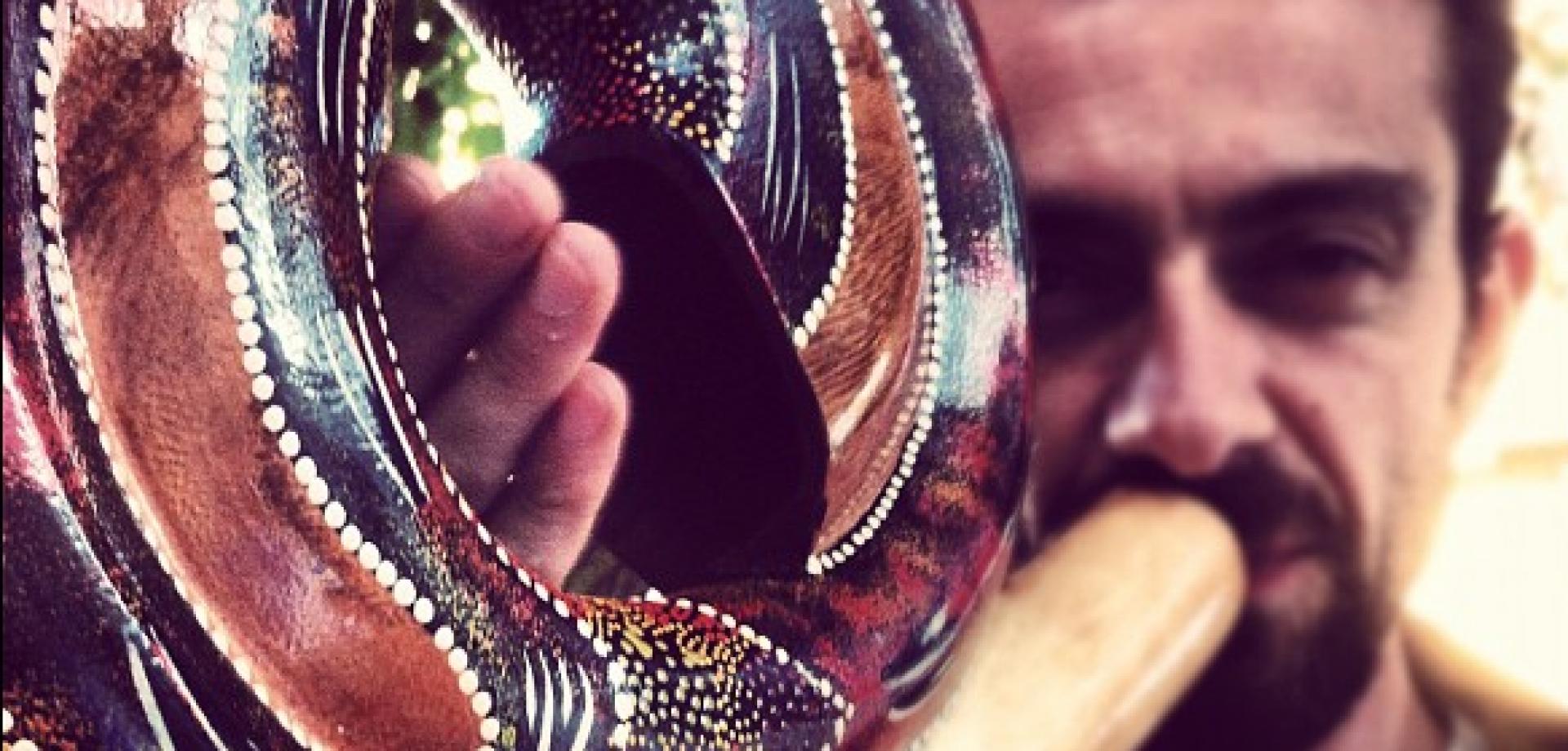 Domb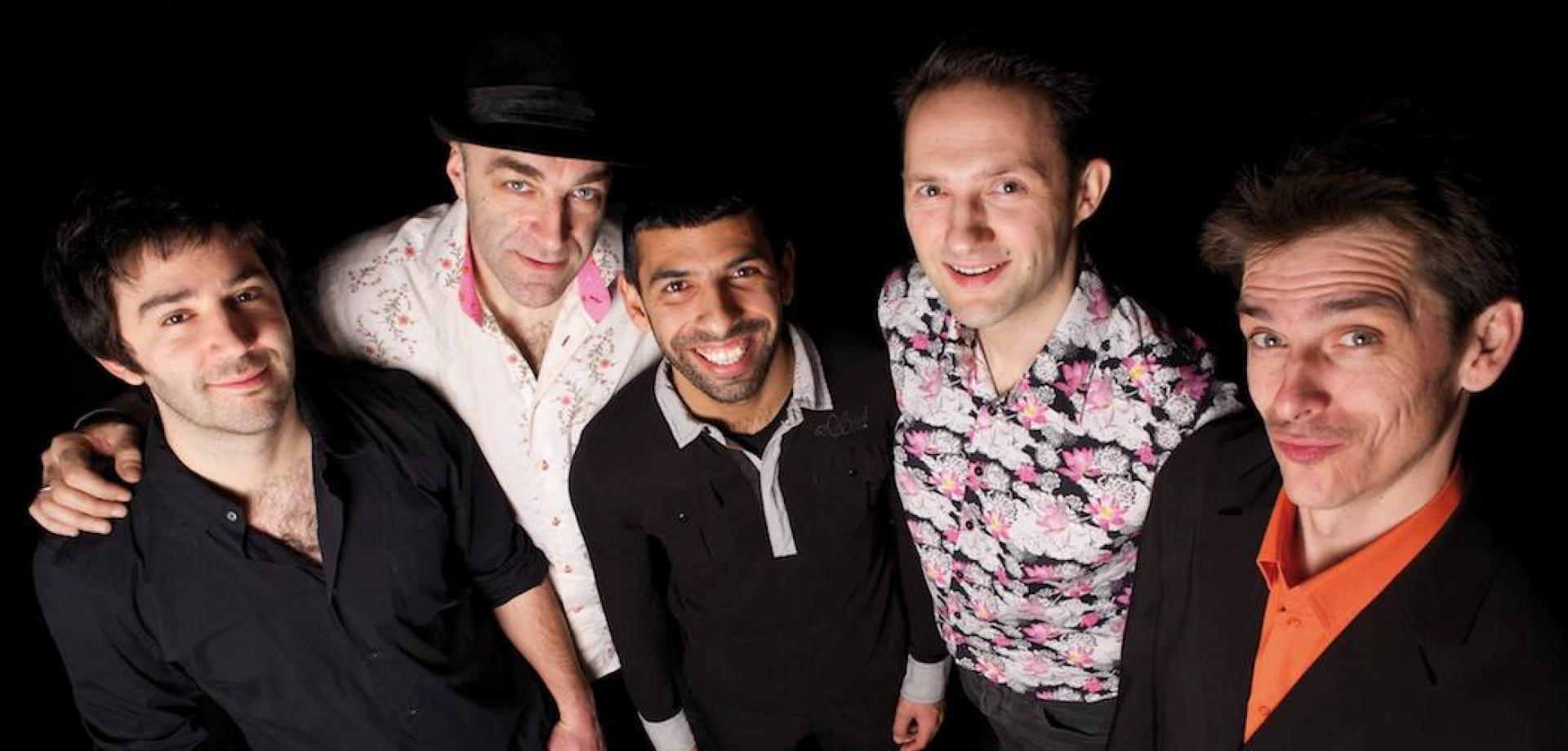 Slonovski Bal