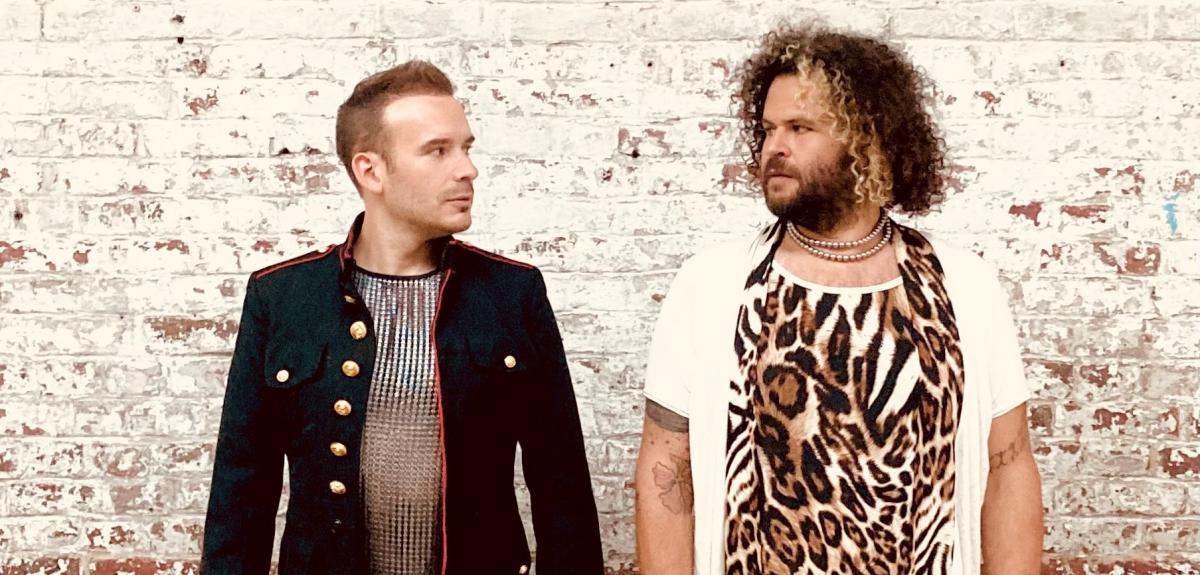 Available in 2024/25

Biography
As coming from a cave where rock would not have lost its authentic savagery, David Koczij on drums rumbles with a rasping voice. With a raw sound he perturbs the modern comfort and ordinary heroes, the exile and hazed trip.

He bonds with the accordionist Thibault Dille, who creates the arrangements of this audacious duet, it is influenced by blues, pop, rock and electro.

A carnival music a tad off-the-wall, performed by a tandem raised with dynamite. A stormy revolution which handles irreverence with measures of subtlety.
Videos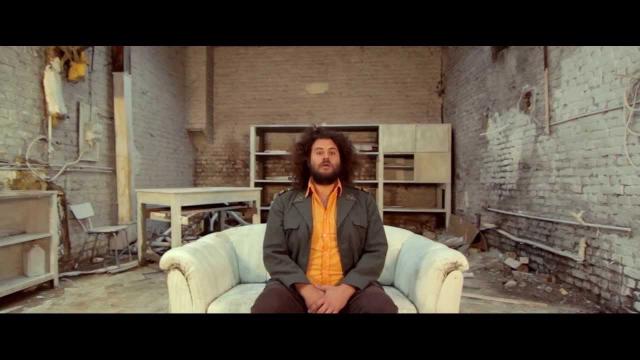 The Summer Rebellion One Sextillionth of a Second Thought (Clip)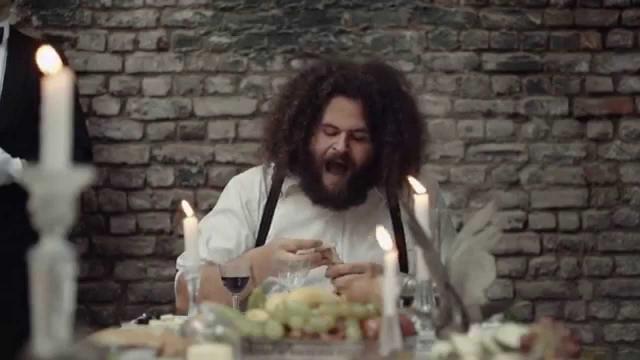 The Summer Rebellion Bedouins & Beauty Queens (Clip)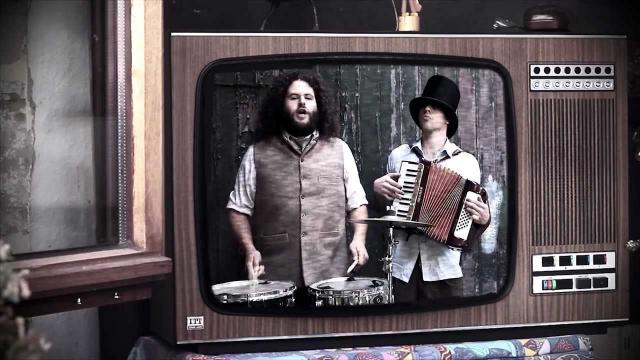 The Summer Rebellion From a Great Height (Clip)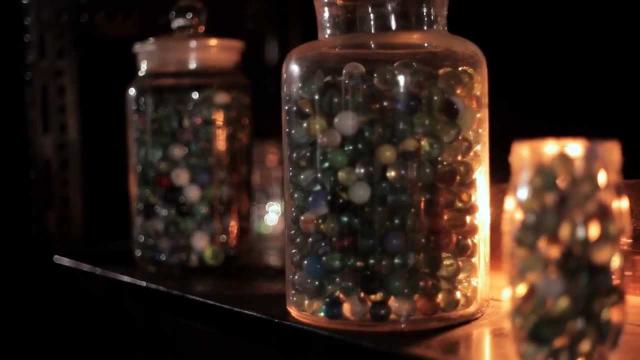 The Summer Rebellion Restless Soul (Clip)
Concerts
La Belle Maison - Bagnolet (93)
Festival De Travers - Orléans (45)
Le Bistrot - Le Havre (76)
Festival Montpellier accordéon pluriel (34)
Festival Les Envoyageurs - Pelvoux (05)
Guinguette - Aouste-sur-Sye (26)
La Grange - Saint-Avit-le-Pauvre (23)
Abrix Bar - Vallabrix (30)
Fête de la Musique - Bourdeaux (26)
Festival Et Demain? à la Gare Saint Sauveur - Lille (59)
Festival Veyracomusies - Veyrac (87)
Bifurkations - Grenoble (38)