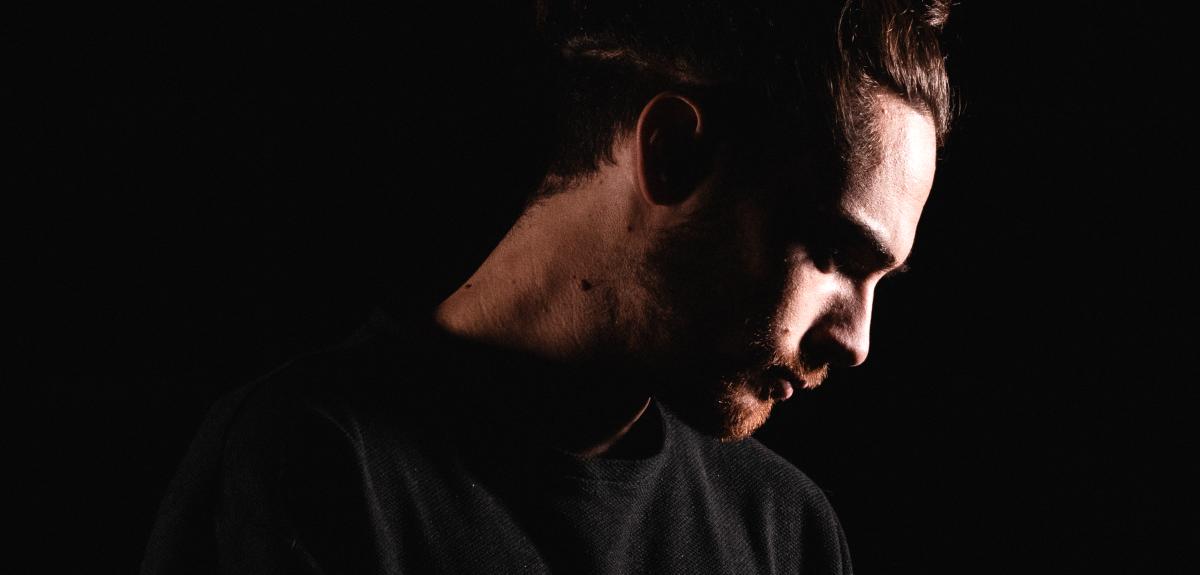 Prolific violinist and compulsive traveler, Sumac Dub, has found a way to create unknown worlds with his music – exploring without limits.
Throughout the years, the artist has drawn most of his inspiration from various journeys in Asia and the Middle East. Enriched by many musical influences, largely the current electro dub scene, Sumac gave birth to his own brand of dub where harmony and power come together brilliantly.
Armed with his violin, it is the moment he steps on stage that Sumac truly establishes his identity through an impressive fusion of raw energy and mystical delicacy. Thrills are guaranteed.
Partners
ATEA is in charge of the management of this project
Booking : Aftrwrk Prod / eirl.aftrwrk@gmail.com
Label : ODG Prod / https://odgprod.com/
Videos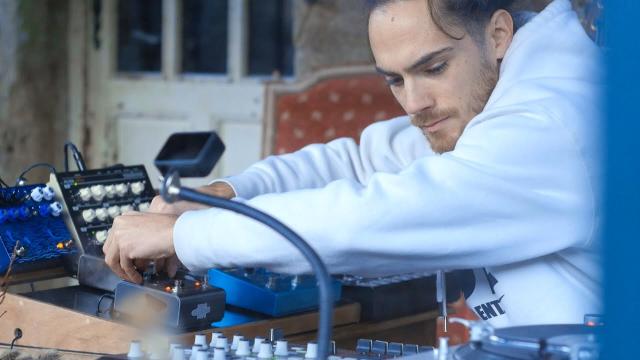 Sumac Dub Jam Session #9 (The language and music of the wolves)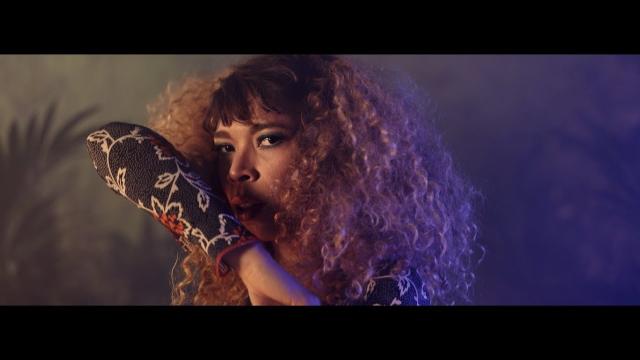 Sumac Dub & Art-X Magica feat. Flavia Coelho