Available in 2024/25 >> Tour for the release of the first album (Spring 2024)

Biography
Nnawa tells her story with spontaneous honesty and a voice seeped in soul and groove . With a confident hip-hop flow Nnawa and her music are full of light and fiercely addictive.

While on the road to recovery after being rendered temporarily mute and a routine operation on her vocal cords, Nnawa also started a quest to liberate her inner voice. Greatly affected by this experience, each word and melody started punctuating the proof of her existence and rejecting the imposed silence. This is where her journey started.

With two multi-intrumentalist beat-makers Adrien Fagot (Ob.dub) and Baptiste Chambrion (Dubanko, l'Animalerie) the alchemy is real. Let battle commence ! Their compositions flit between extreems : from self-assuring kindness to the painful evidence of human nature. And in both cases the experience is liberating.
Videos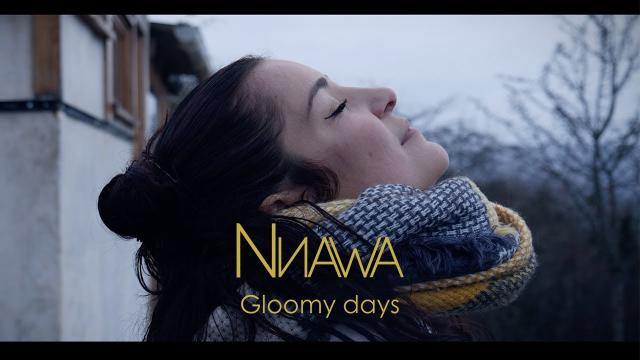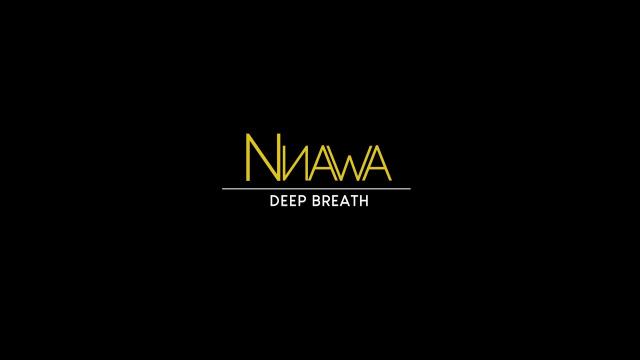 Nnawa Deep breath (Live session)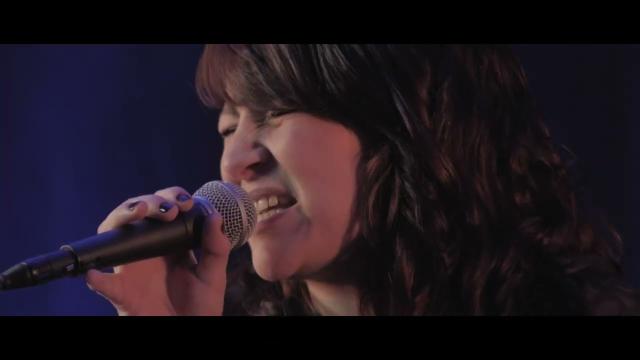 Nnawa Starry night (Black & White Production Live session)
Concerts
No upcoming concerts
Festival La Rentrée en Pente Douce - Lyon (69)
Nid'poul festival - Griéges (01)
Festival Bajatière - Grenoble (38)
Un été à Villefranche sur Saône (69)
Guinguette - Aouste-sur-Sye (26)
L'été d'entre deux - Ruffey-sur-Seille (39)
6MIC - Aix-en-Provence (13)
Summer 2023 - Saint-Denis-lès-Bourg (01)
Fête de la Musique - Pont-en-Royans (38)
Fête de la Musique - Saint-Jean-de-Bournay (38)
Festival Musi'Colors - Chasse-sur-Rhône (38)
Festival des 1000 Joies - La Rivière (38)
Au Perchoir - Crolles (38)
Café de la Poèterie - Saint-Sauveur-en-Puisaye (89)
Le Tivoli - Montargis (45)
La Tannerie - Bourg-en-Bresse (01) Release Party
La Bobine – Grenoble (38)
Les Musicales de La Soierie - Jujurieux (01)