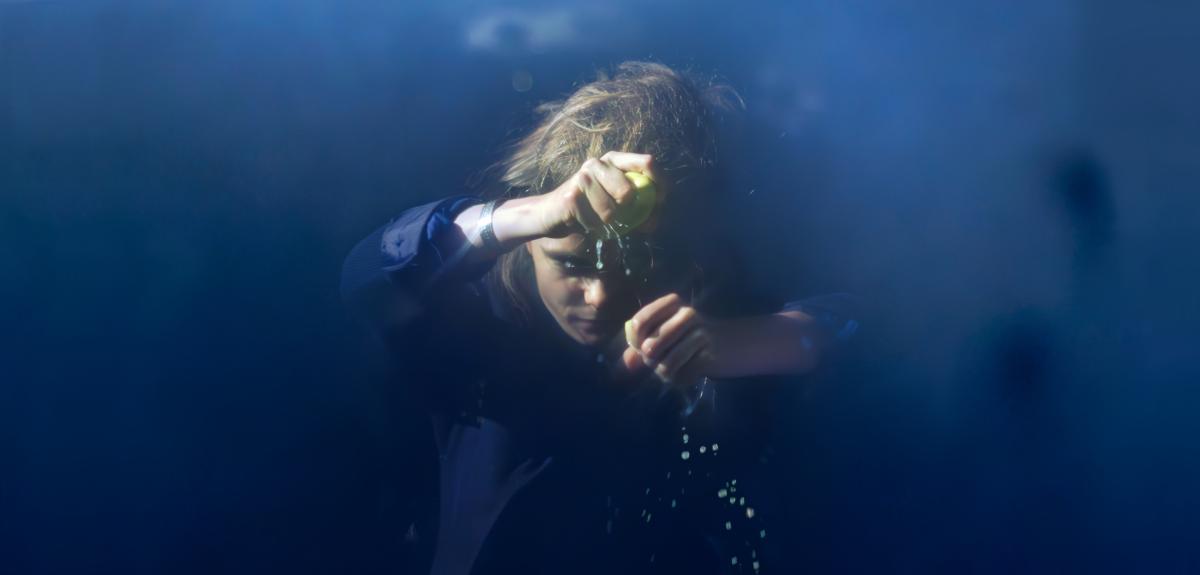 Available in 2024/25 >> Tour for the release of the first album (Released on 18 January 2024) The private link to the premix of the new album is available on request from julien@ateaprod.com

Biography
"Yesterday I was an aerialist, carried at arm's length four metres above a circus floor.
Today I'm right here, in front of you, my feet glued to this sterile floor, carrying my guitar and my words, pouring out my raw, still-warm guts.
I invite you to climb on my shoulders. I invite you to join my reality.
Can you hear those good old blues, sitting on a bench in the middle of the countryside, watching the vultures circling up there? Come on, let's get on with it! Let's take on the city and find one of those magnificent vinyl records with their deep, visceral bass and saturated guitars.
When the evening comes, I'll take you to one of those concerts that leave a mark, with voices that burn you up inside, one of those that take you somewhere else.
Then we'll leave each other by a stream, in silence, in the dark, embraced by the night, and we'll go our separate ways. "
Videos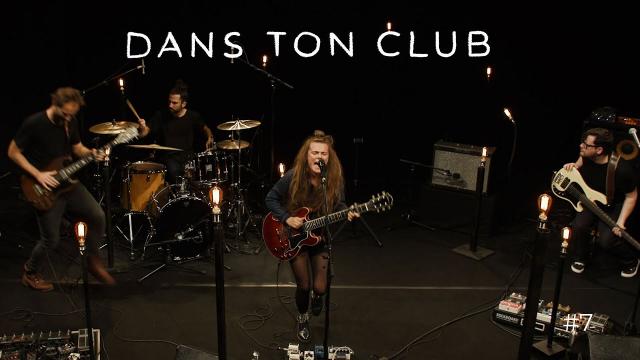 Heeka Live au Club de Rodez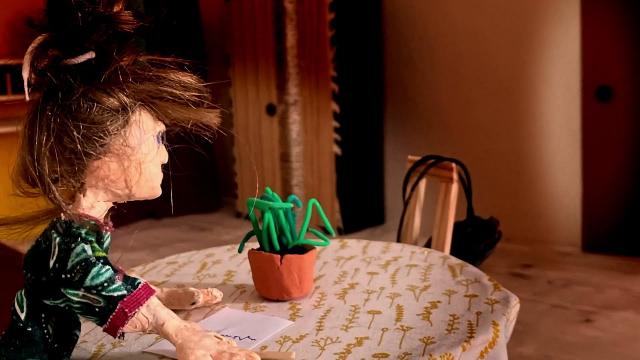 Heeka Never Alone (Homemade Clip)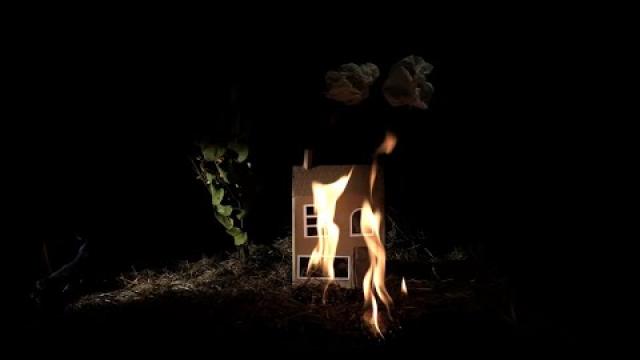 Heeka Black Dust (Homemade clip)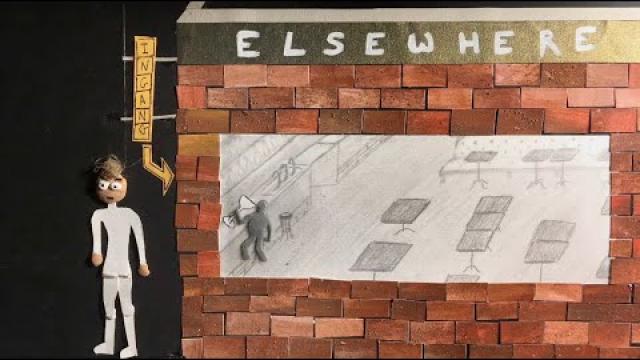 Heeka Elsewhere (Homemade Clip)
Concerts
Résidence au Metronum - Toulouse (31)
Résidence au Metronum - Toulouse (31)
Résidence au Metronum - Toulouse (31)
Résidence au Club - Rodez (12)
Résidence au Club - Rodez (12)
Résidence au Club - Rodez (12)
Résidence au Club - Rodez (12)
Résidence au Club - Rodez (12)
Ciné Théâtre - Saint-Chély-d'Apcher (48)
La Source - Fontaine (38) avec Miët
La Pistouflerie - Cassagnabère-Tournas (31)
Résidence aux Docks - Cahors (46)
Résidence aux Docks - Cahors (46)
Résidence aux Docks - Cahors (46)
Résidence aux Docks - Cahors (46)
Release Party au Metronum - Toulouse (31)
Le Passe Temps - Foix (09) en solo
Xtreme Fest - Albi (81) en solo
Festival Perspectives - Saarbrücken (DE)
Showcase Nuance Records - Toulouse (31)
Black Sonata - Argentat (19) en solo
Festival Un Week-End avec Elles (en solo) - Castres (81)
Salle Garossos - sortie de résidence - Beauzelle (31)
Des Lendemains Qui Chantent (en solo) - Tulle (19)
Art'Cade – Sainte-Croix-Volvestre (09)
Le Cri'Art – Auch (32) Rencontres nationales FEDELIMA
Le Retour du Jeudi – Albi (32)
Festival Pink Paradize (en solo) - Toulouse (31) avec Jeanne Added et La Femme
Kraspek Myzik (en solo) – Lyon (69)
Festival Trois P'tits Points – Saint-Girons (09)
Le Metronum (en solo) - Toulouse (31)
Une Salle Sous Les Etoiles – Nîmes (30)
Mairie de Pechbonnieu (31)
Fête de la musique - Mairie de Tournefeuille (31)
Kiosquez-Vous – Lautignac (31)
La Moba - 1ère partie de Laura Cox (en solo) - Bagnols Sur Cèze (30)
Art'Cade – Sainte-Croix-Volvestre (09)
Festival Un Week-End Avec Elles (en solo) - Albi (81)
Ecluse Saint Pierre, soirée privée – Toulouse (31)
Festival de Guitare d'Aucamville - Gagnac-sur-Garonne (31)
La Maison de La Terre - Poucharramet (31)
Le Metronum - 1ère partie de Shannon Wright (en solo) - Toulouse (31)
La Pistouflerie - Festival La Clic - Cassagnabères-Tournas (31)
Pollux Asso - Dicovery Music Tour - Albi (81)