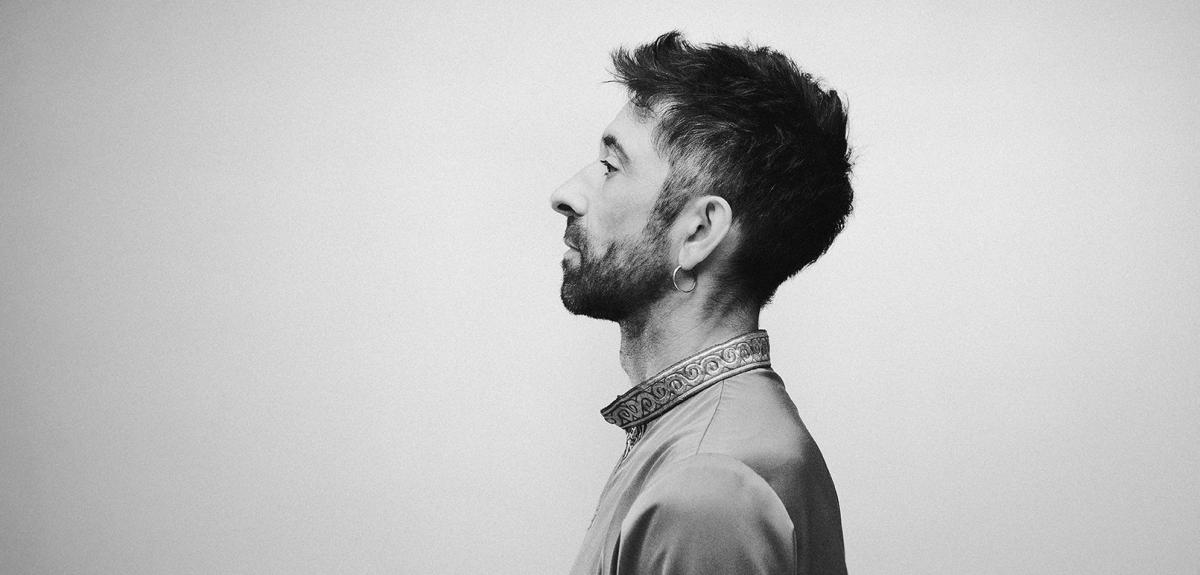 Arash Sarkechik's "Mossâfer show is available in 2024/25, a recital between Persian culture and French culture.

Biography
Arash Sarkechik is the son of two Iranians who came in France to study, but were forced into exile by the troubles of the Iranian revolution. Arash was immersed in Persian culture, but his education was mainly European. When he was a teenager, a music teacher with exceptional pedagogical skills instilled in him a passion for music theory and instrumental playing. He chose the flute, and completed his studies in the jazz section of the Conservatoire de Chambéry.
Since Arash Sarkechik released his first solo album, he has been touring the country. He has developed a highly colourful show that reveals an artist rich in emotion, poetry and obvious authenticity.
As his repertoire has grown, so has the desire to perform it more simply. So the idea was born to offer a recital combining Persian and local culture, without amplification, in venues that could offer special acoustics.
On stage, Arash welcomes the audience as if they were at home. Intimate atmosphere, guitar, saz, flute and voice... He sings into the audience's ears and tells the colourful stories that pave the way for his poetic songs.
Videos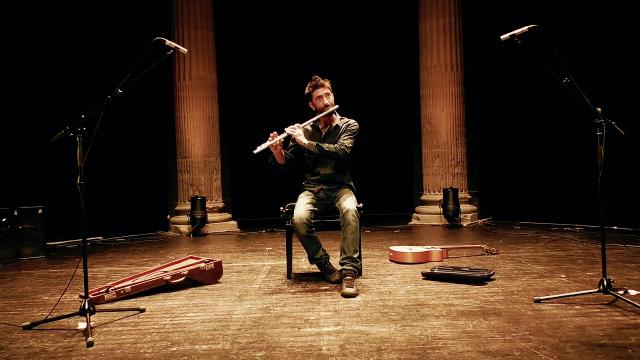 Arash Sarkechik Zendegui (Live Session au Théâtre Sainte Marie d'en Bas)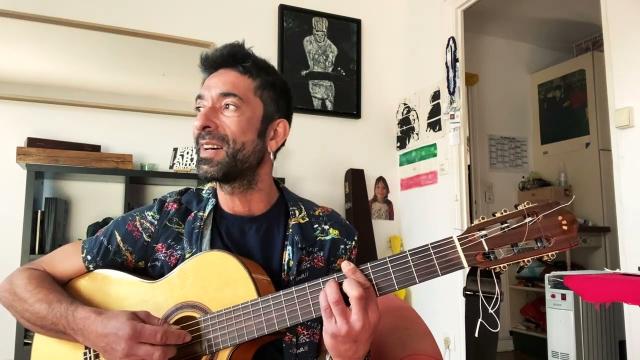 Arash Sarkechik La Tendresse (Home Session)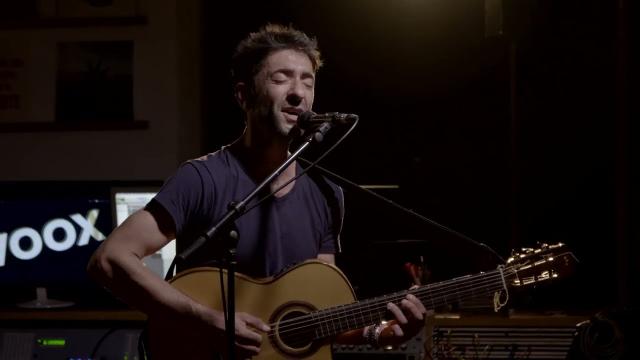 Arash Sarkechik Exil (live acoustique au studio Voox)
Concerts
No upcoming concerts
La Faïencerie - La Tronche (38)
Arash Sarkechik >> Mossâfer
Festival Le Grand Soufflet - Rennes (35)
Arash Sarkechik >> Mossâfer
Festival Le Grand Soufflet - Rennes (35)
Arash Sarkechik >> Mossâfer
Festival Le Grand Soufflet - Arbrissel (35)
Arash Sarkechik >> Mossâfer
Festival Le Grand Soufflet - Landujan (35)
Arash Sarkechik >> Mossâfer
Musée Arcabas en Chartreuse - Saint-Pierre-de-Chartreuse (38)
Arash Sarkechik >> Mossâfer
Chromatique - Lyon (69)
Arash Sarkechik >> Mossâfer
Bibliothèque municipale internationale - Grenoble (38) en soutien aux Iraniennes
Arash Sarkechik >> Mossâfer
Eglise Saint Martin - Seyssins (38)
Arash Sarkechik >> Mossâfer
Festival Musaïka au Cinéma Bel Air – Mulhouse (68)
Arash Sarkechik >> Mossâfer